OEM and Tier 1 in manufacturing of automotive parts
Whether it's supplying large OEM tier suppliers with key components or speed shops/consumers looking to make their cars faster and handle better, we have automotive enthusiasts covered with a variety of metal and plastic solutions.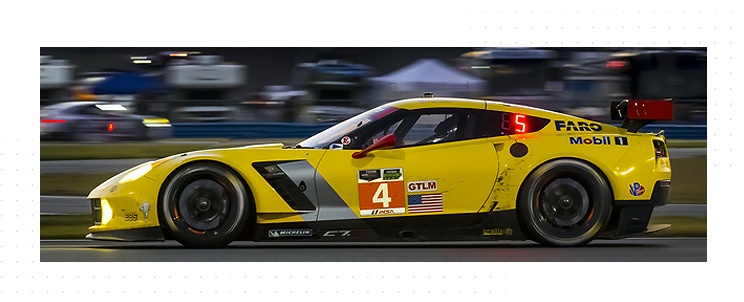 What Is an Original Equipment Manufacturer (OEM) in the Automotive Industry?
An Original Equipment Manufacturer (OEM) is a company making original equipment parts for a specific vehicle manufacturer.
For example, General Motors (GM) uses multiple OEM's to supply parts and assemblies used to build their vehicles. Company such as Mechanical Power is a certified parts supplier for Original Equipment Manufacturers (OEM).
Some OEM's also sell parts directly to the consumer, under their own brand name and in some cases parts are identical to the OE part, but with different packaging and part numbers. Despite this, these parts can never be officially classified or marketed as OE, as they have not been supplied by the manufacturer.
Often automotive manufacturers use brands as their official OE part fitment. Audi often use Brembo brake calipers, Bose Audio sound system and Bridgestone tires as OE on lots of their vehicles, but these are not rebranded 'Audi'. Instead they are actively promoted in their own right as they are highly desired premium specialist component brands.
Automotive OEM parts we supply:
Brake Hub Assemblies
Weld Nuts
Hood Strikers
Exhaust
Flanges
V-Band Clamps
Tie Rod Cylinders
Trailing Arms
Torque Arms
Belts
Lowering Springs
Injection Molded Parts
Sourcing Automotive Parts for OEMs
Mechanical Power serves large OEM automotive manufacturers via Tier 1 and Tier 2 suppliers. We have proven competitive, creative, and reliable on metal and plastic engineered components for a variety of automotive applications both on existing programs and new product development initiatives.
Our manufacturing partners are IATF/TS certified ; we bring ample product into our North American warehouse and ship on demand to our customers.
In addition to OEM automotive business, we have a strong interest and capability in the automotive aftermarket sector. With an emphasis on performance applications, we serve speed shops with a variety of modern muscle car and hot rod enthusiasts with performance modification components and solutions.
Whether you are trying to make a faster pass in the quarter mile or shave time in an autocross event, we are developing and implementing performance modifications for various Chevrolet, Dodge (Mopar) and Ford applications that make enthusiasts happy.
More specifically, we specialize in various solutions for LSA, LSX, and LT4 applications for GM, Ford Special Vehicles Team (SVT) and the Street & Racing Technology (SRT) division of Chrysler and Dodge.
Take the hassle out of global sourcing.
Contact us today and put our abilities to the test.