We are your Industrial Component Sourcing Solution
Mechanical Power is a 40 year old organization that has the resources and expertise to save your organization time and money sourcing what you need, when you need it. Let us show you why we are consistently rated one of the best organization in customer service and satisfaction. Click below to explore our capabilities and how we can help you.
Mechanical Power is a leading organization in sourcing many products to solve our customers needs.
We have the relationships and technical knowledge to source the correct product that you need for a multitude of applications. We also possess the structure to offer compatible services before delivery of your product to cut down on additional labor and transportation costs resulting in more profit in your pocket.
Mechanical Power's expertise naturally leads us to be best equipped to solve issues that pertain to a common group of industries like agriculture or conveyor systems. However, this doesn't mean our capabilities are limited to these fields. Our relationships we have built over our 40 year history gives us the ability to source many items for many different customers.
Mechanical Power's commitment to finding solutions for our customers mirrors our desire to help our community and those around us. The MPI Community Action Team is comprised of Mechanical Power employees and their families who volunteer their time towards causes that are important to us.
Reach Out to Us to Find Your Solution With Mechanical Power
Latest News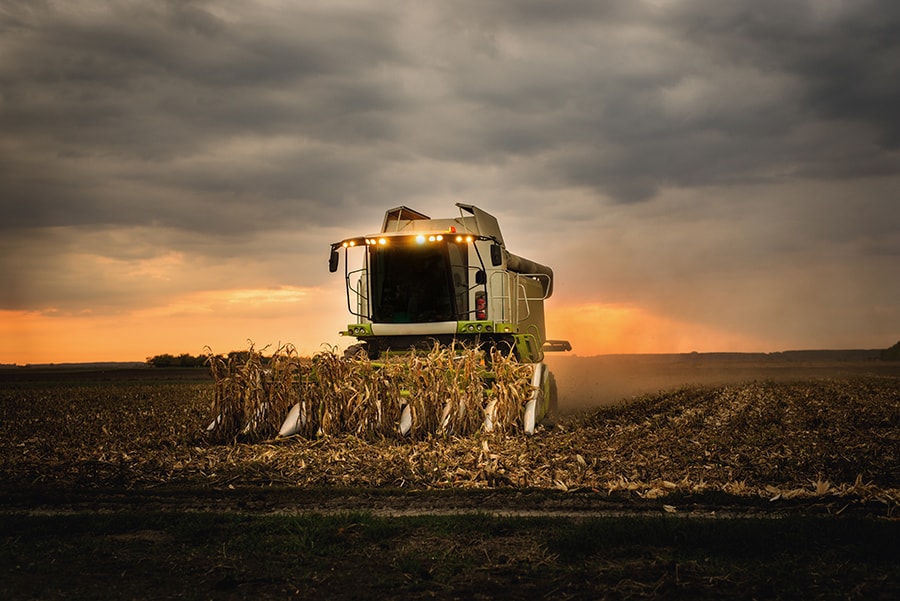 The Farm Equipment manufacturers are hard at work producing the equipment for another harvest season. Despite some concerns about the farm incomes expected in the coming season, there is a lot of uncertainty surrounding the effect of the current administration's free...
GLOBAL. Adjective: of, relating to, or involving the entire world To be successful, you need a partner that has the ability to source globally as well as domestically to meet your customers' demands.  Mechanical Power has the factory direct relationships that will...