Mechanical Power – A Global Sourcing Company
Our objective is to build on our heritage of product excellence and technological innovation to deliver the highest-quality and most dependable engineered products and services to our global clients.
Our Mission
Our mission is to be the best-in-class global sourcing company. We are a supplier of bearings, sprockets, chains and related industrial products. Total customer satisfaction is the basis for Mechanical Power (MPI) founding more than 40 years ago and remains our number one priority.
MPI sources the highest-quality products at competitive prices from around the world and provides just-in-time inventory-management services for our customers.
MPI is proud of the longevity of our customer base and employees, who are dedicated to serving the customer.
MPI is committed to providing our dedicated team of employees with a safe, clean and friendly work environment that provides opportunities for career advancement.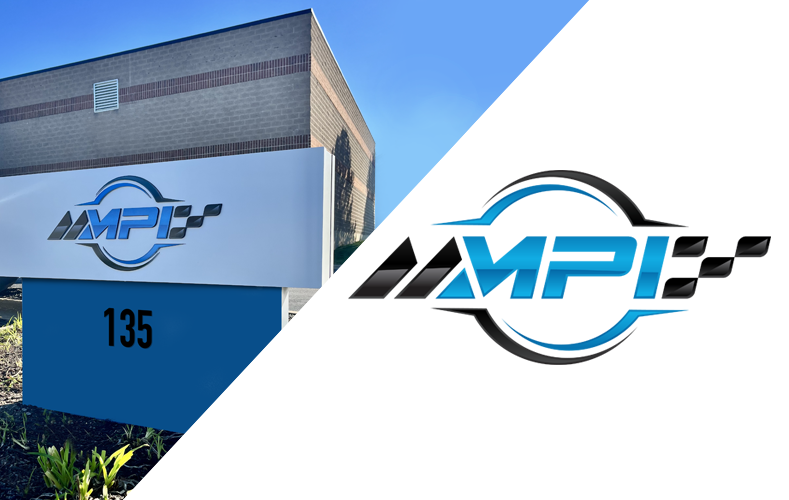 History
Jim Dorn, a Mechanical Engineer, founded Mechanical Components in 1976 distributing mechanical components and fasteners to his customers. Today, Mechanical Power is a leading organization in global product sourcing to solve all of our customer's needs. 
Along with our dedicated account management and purchasing teams, we have engineers both in house and internationally that will collaborate with your purchasing and engineering departments to optimize all facets of your product sourcing.
As a global sourcing company, we are more than just a bearing distributor or bearing supplier.
Our organization is best known for saving our customers time and money by expertly navigating the delicate balance of managing inventory requirements, forecasting, and precision quality for all of your industrial component sourcing.
Community Team
Mechanical Power, based out of Wauconda, IL, cares about our community around us. Please follow Mechanical Power's community Action Team "Team MPI" as we donate our time and resources to improving the lives of others.
Recently we volunteered our time to Feed my Starving Children. An organization that provides meals to starving children all over the world. If you have a suggestion on how Team MPI can volunteer at your organization please let us know.
We are always looking for opportunities to give back.