Kitting and Assembly Services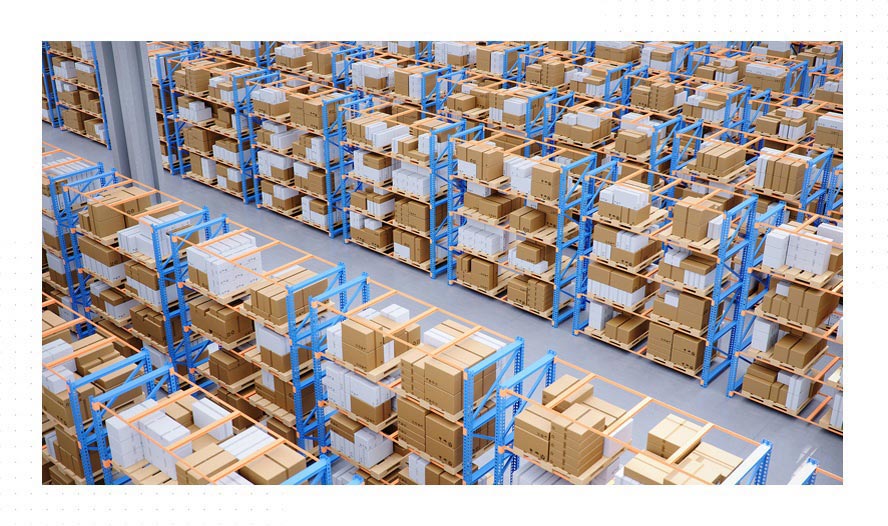 While mechanical power is ultimately a distributor, we add value in our primary location. We can kit multiple parts together for customers.
We also do a variety of assembly/dis-assembly operations where customization is required. Basic secondary work like drilling, tapping, etc. are a part of our capabilities on-site.
Benefits of kitting and assembly services:
Improves productivity and labor costs
Orders are fulfilled faster for less
Shipping mistakes are reduced
Control inventory
Contact us today and put our kitting and
assembly services abilities to the test.
Need help with Kitting and Assembly Services? 
Contact Us Today! Our highly trained experts are standing by.