HASSLE-FREE PRODUCT SOURCING
Reduce the cost and improve product quality
Home / Industries We Serve
Industries
Cost competitive, high quality industrial parts sourcing
Our goal is to evaluate your OEM engineered component needs and leverage our deep bench of highly qualified manufacturing partners to provide you with a part that is cost competitive, high quality and delivered on time every time.
Over the years, we have strengthened manufacturing partner relationships, developed new ones, leveraged others.
We've expanded our boots on the ground and developed standard operating procedures that ensure we always have what the customer needs when the customer needs it.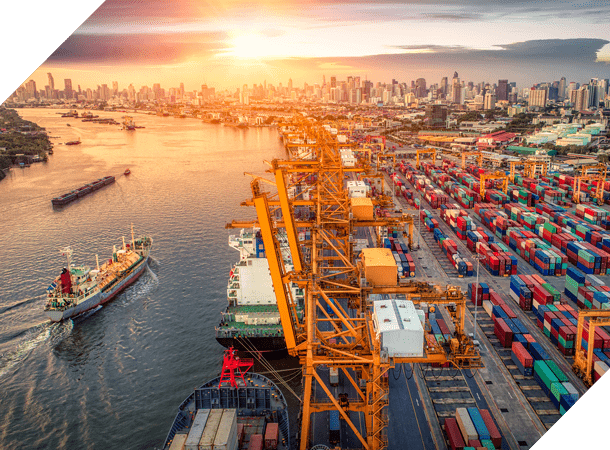 Maximize the efficiency of your business.
Contact us and find out how we can help you with your global sourcing needs!