Agriculture and Farm OEM Parts Supplier
The agriculture industry relies on heavy machinery to plant, maintain, and harvest crops. Agricultural Equipment Custom, quality parts & equipment are an important piece of all agricultural machinery. The last thing you want to do is spend time looking for parts.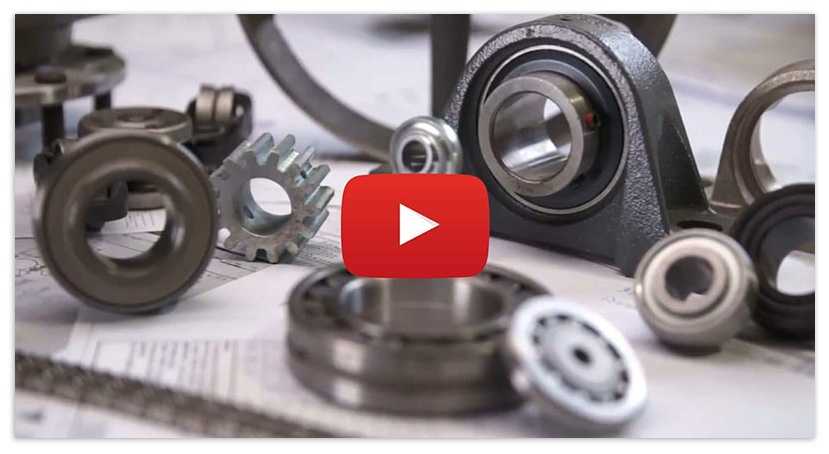 We have developed a long-term relationships with major manufacturers in the agriculture industry to help you save time and money by sourcing the agricultural equipment parts such as, gears, agricultural bearings, and other agricultural equipment parts you need for your machinery & equipment.
Our agricultural equipment parts experts have the technical knowledge to save you time and money by finding the highest quality agriculture parts including disc harrow bearings, pintle chains, worm gears, agricultural bearings, bevel gears, and gear reduction parts.
We hold our suppliers to a very high standard and our own in-house quality control process will ensure that you get the best agricultural OEM parts available.
Find out why we are consistently rated one of the best sourcing companies in customer service and satisfaction by contacting us today.
Agriculture equipment parts we supply
Disc Harrow Bearings (Round/Square Bore)
Flange Disc Harrow Unit
Double Row Opener Bearings
Triple Lip Opener Bearing
Stamp Flange Mounted Units
Tapered Roller Bearings
200 Series Ball Bearings, Triple Lip Seals
Pintle Chain (all sizes / configurations)
PTO (Power Takeoff Units)
Tie Rod Assemblies
Specials Available Upon Requests
Did You Know?
For more than forty years Mechanical Power has been supplying high-quality agriculture equipment parts at competitive prices from around the world.
Maximize efficiency of your farming equipment.
Take the hassle out of global sourcing.
Contact us today and put our abilities to the test.