We're engineers, global sourcing gurus, customer service superheroes, and more — but we're also real people. In our blog series, "Employee Spotlight", you'll meet MPI employees, learn about their background and roles, and discover what they like most about working at MPI.
This week, Nic Smith is celebrating two milestones, his birthday and 5th Year Anniversary at MPI. With a few questions, let's get a little insight into our Buyer.
What has your experience been with our company culture?
You can be yourself and that's what I like.
What is your favorite thing about working at MPI?
James Rabey, he is always so happy and full of positive energy, he is the reason why I get up every morning.
What is the favorite part about your job?
Wheeling and dealing. I love talking and negotiating with our suppliers.
In three words, how would a friend describe you?
Enthusiastic, Thoughtful, Risk-Taker
What has been your the biggest "lesson learned" in the past years?
Always follow up and verify with your overseas vendors that they did what they said they were going to. Never Assume!
What kinds of resources have you taken advantage of while on our team?
The team, I learn so much from each team member and they don't mind explaining things that I don't understand.
If there's one thing you could improve, what would it be?
Transit times from China/India to our door.
Which benefits are your favorite and why?
Flexible PTO because I love to travel.
What's your favorite food?
Pizza, You can have it cold or hot and it still taste fire!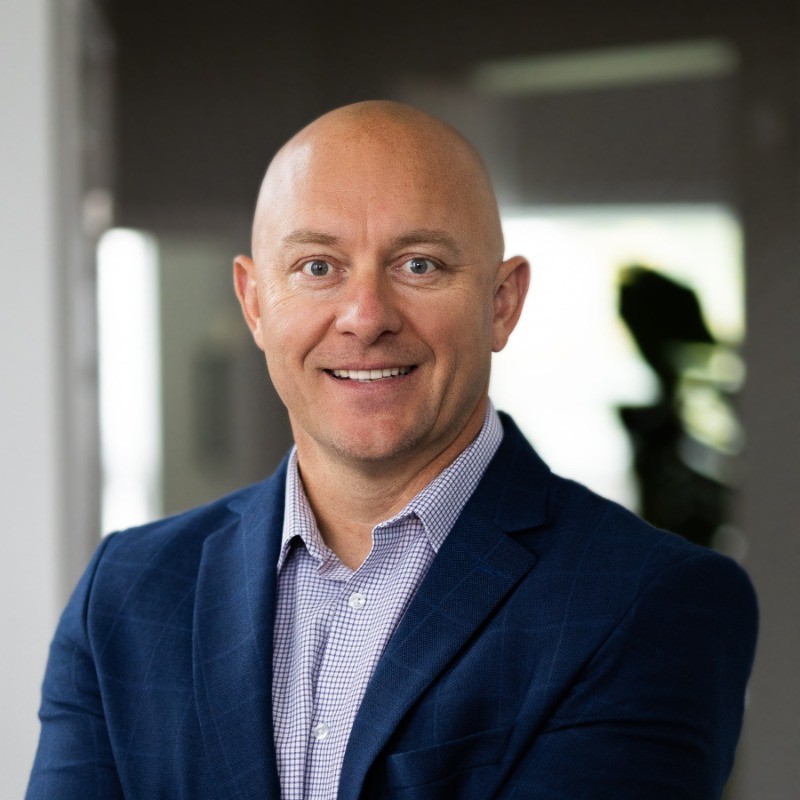 Resourceful and innovative Marketing Pro, with 20+ years of progressive experience in the marketing and creative technology industry. Responsible for digital and traditional marketing efforts that promotes brand awareness, increases engagement, and drives revenue.