Clark Engineering, custom rod, wire, and tube products manufacturer has been acquired by Mechanical Power, Inc., to offer diverse product manufacturing capabilities.
Clark Engineering provides world class quality, custom manufactured rod, wire, and tube products. Clark Engineering capabilities include CNC Wire Forming, CNC Machining Centers, Cold Heading, Presses, Stamping, Multi-Slide Machines.
Company announced that it has been acquired by Mechanical Power, Inc. (MPI), industrial parts distributor, specializing in global sourcing of industrial components. The acquisition combines the power of Domestic Manufacturing with Global Sourcing capabilities of Mechanical Power.
According to Brent LaLonde, President of Mechanical Power, "MPI's acquisition of Clark Engineering is exciting for several reasons. MPI has successfully driven organic growth in its business over the last three years. Part of our near- and long-term growth strategies was acquisition. We thoroughly evaluated many companies over the last 2-3 years and Clark Engineering by far was the best fit.
Clark gives us internal manufacturing capability stateside and the ability to replicate with Clark what we have done organizationally and culturally at MPI in recent years. We aim to take a great foundation in terms of people, process and capability and make it bigger and better. The two-way relevance between our two companies relative to industries and client bases is extremely high."
Clark Engineering will stay in its current Owosso, MI manufacturing/office location. It will also retain its name indefinitely.
About Mechanical Power, Inc.
Supplier of bearings, sprockets, chain, fasteners, pulleys, and related industrial/power transmission products based in Wauconda, IL.
MPI sources engineered, to-print components at competitive prices from around the world and provides just-in-time inventory-management services for their customer base.
For over 45 years Mechanical Power has proven the ability to find, vet, validate, secure and source from capable manufacturers meeting the needs of diverse consumers in our targeted industries.
MPI has strengthened manufacturing relationships, developed new ones, leveraged others, expanded boots on the ground and developed standard operating procedures to ensure the customer needs are always met.
About Clark Engineering


Since 1946, Clark Engineering has been operating under this simple philosophy to provide their customers with world class quality, custom manufactured rod, wire forming, and tube products, along with on time delivery and competitive pricing.
Clark Engineering believes in partnering with our customers on all projects to produce the best product for the lowest cost.
From the beginning stages of requesting a quote, through production to final delivery, Clark Engineering has proven to be a timely, communicative, and overall, professional supplier who appreciates the opportunity to work with any company on their future developments.
Learn more at clarkengineering.net
The companies expect to start launching new products in Q4 2022. To learn more about the combination and opportunity, sign up to for newsletter updates.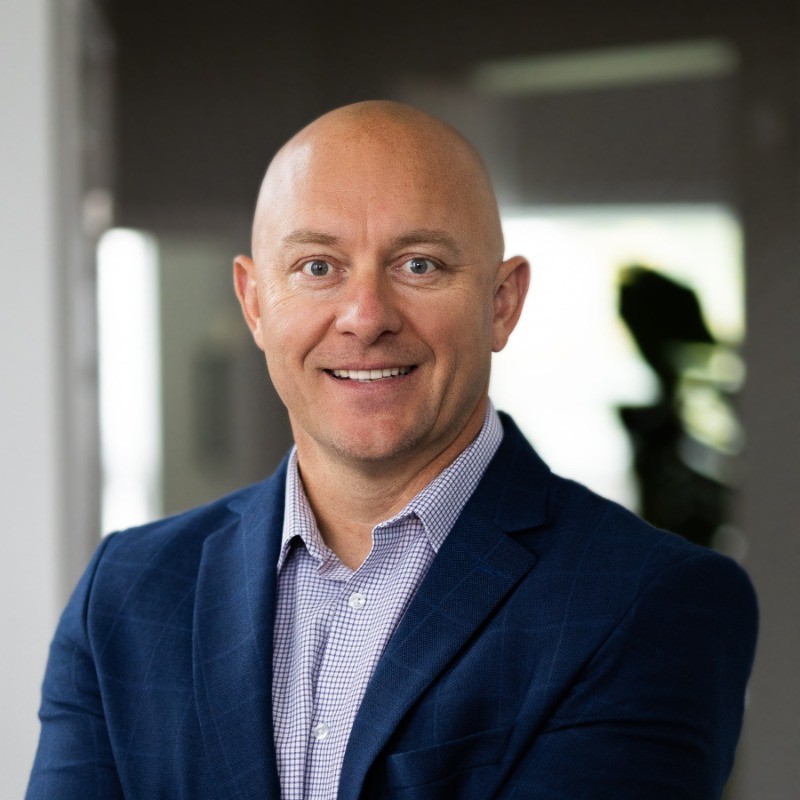 Resourceful and innovative Marketing Pro, with 20+ years of progressive experience in the marketing and creative technology industry. Responsible for digital and traditional marketing efforts that promotes brand awareness, increases engagement, and drives revenue.