Today at Mechanical Power, we're excited to announce a significant addition to our team. We extend a hearty welcome to Karie Reinwald, our new strategic account manager.
A Vital Role in Sales
Karie joins us with a wealth of experience and a dynamic skill set that's poised to bring about a transformation in how we approach sales and customer relations. As part of our commitment to continuous improvement and growth, Karie's role will be instrumental in various key areas.
Monitoring Key Performance Indicators
Karie will be responsible for overseeing all the essential metrics within the sales department. Her keen eye for detail and analytical skills will ensure that our sales strategies are both effective and efficient.
Creation and Analysis of Customer Inventory Reports
Understanding our customers' needs is at the heart of what we do. Karie will be creating detailed inventory reports, providing us with valuable insights into customer preferences and behaviors. This analysis is crucial for tailoring our offerings and services to better meet our clients' needs.
Spearheading New Business Opportunities
Innovation and growth are fundamental to our business ethos. Karie will be leading the charge in identifying and developing new business opportunities. Her strategic approach will open doors to new markets and partnerships.
Centralizing Efforts on Fueling Growth
Karie's role is central to our growth strategy. By bringing together various elements of the sales process, she will help streamline our efforts and focus on driving the company forward.
A Glimpse into Karie's Personal Life
Outside of her professional life, Karie enjoys a vibrant family life. She and her husband Jason are proud parents of two wonderful children—a four-year-old daughter and a two-year-old son. Karie shares, "As a family, we love entertaining.
We have chili cook offs, kids parties, karaoke parties, football parties, weddings, any excuse to light the grill and spend time with our favorite people, we do it. One day, we might even be able to go camping again.
This glimpse into her personal life reflects the warmth and enthusiasm Karie brings to every aspect of her life.
A Future Fueled by Innovation and Growth
Karie's addition to the team marks an exciting chapter in Mechanical Power's journey. Her expertise is not just an asset to our sales department but to the entire organization. We are confident that with her on board, we're better equipped to tackle new challenges and reach unprecedented heights.
We're thrilled to have Karie join our family and are eager to see the positive changes she brings. Please join us in welcoming her to the Mechanical Power team. We look forward to the innovative and growth-oriented future that lies ahead with Karie as part of our team.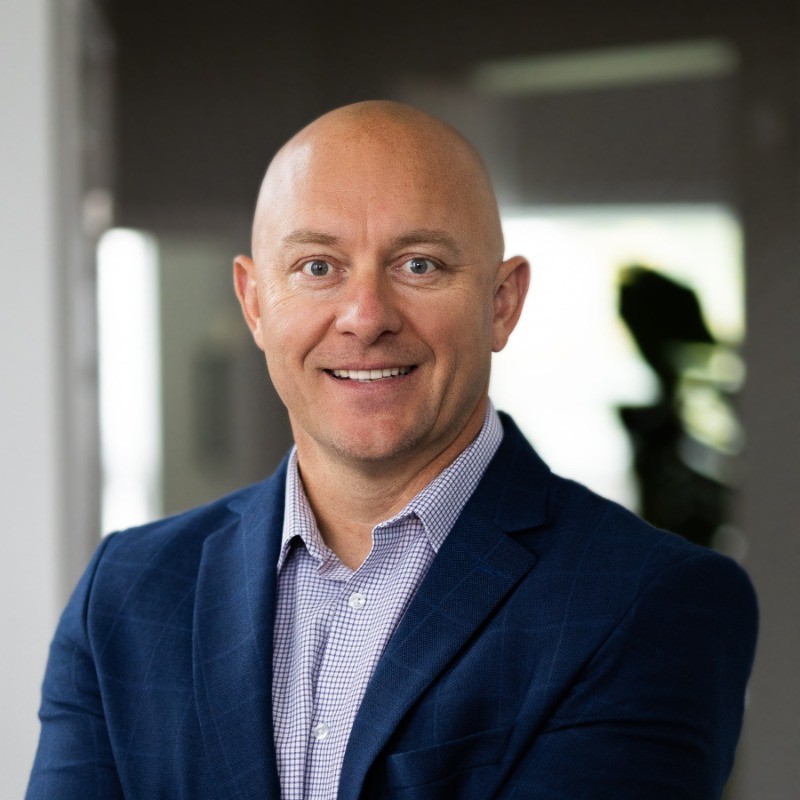 Resourceful and innovative Marketing Pro, with 20+ years of progressive experience in the marketing and creative technology industry. Responsible for digital and traditional marketing efforts that promotes brand awareness, increases engagement, and drives revenue.