This week, we are celebrating a milestone – Brent Lalonde (President) is celebrating his 4th year work-a-versary. In our blog series, "Employee Spotlight," we highlight the diverse backgrounds and roles of our employees and share what they enjoy most about working at MPI.
We are a group of engineers, global sourcing experts, customer service professionals, and more. But more than that, we are real people dedicated to our work. Let's get to know Brent a little better.
Q: Do you remember your first day?
A: I certainly do. Lots of shaking hands, kissing babies and overall excitement!
Q: What has your experience been with our company culture?
A: Well, it's an interesting question for me because one of my biggest priorities was being a change agent for the MPI culture and modernizing the way we work operationally/relationally. But the jump off point was terrific. The Dorn/Zwiener families are exceptional people, and their foundational culture is evident throughout the building and our external relationships.
Q: What is your favorite thing about working at MPI?
A: Flexibility, people centric culture, and an abundance of opportunity.
Q: What is the favorite part about your job?
A: Gaining trust from others in making MPI a better place for employees and customers alike.
Q: In three words, how would a friend describe you?
A: Dad, witty, wild
Q: What has been your the biggest "lesson learned" in the past four years?
A: You can never make everyone happy. You simply must do your best in doing what's right for the business, being honest and using the information at hand to make the best decisions possible.
Q: If there's one thing you could improve, what would it be?
A: 40 hours in a day rather than 24. But on a serious note, becoming more patient in all facets of life.
Q: What's your favorite sport and sports team?
A: College hoops. Michigan State Spartans Basketball! My son's middle name is Izzo if that tells you anything.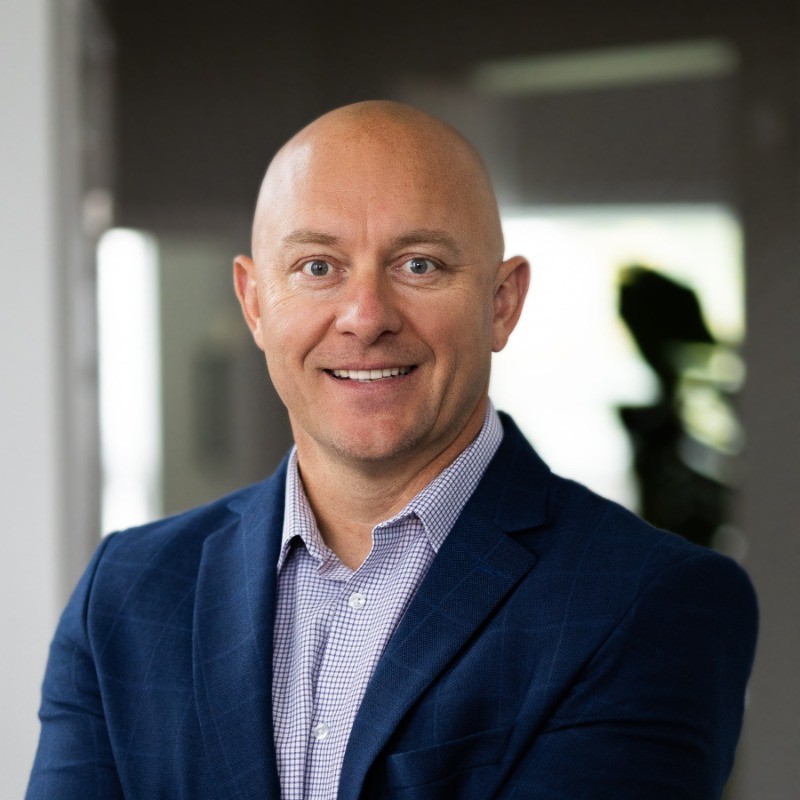 Resourceful and innovative Marketing Pro, with 20+ years of progressive experience in the marketing and creative technology industry. Responsible for digital and traditional marketing efforts that promotes brand awareness, increases engagement, and drives revenue.