Ball Bearings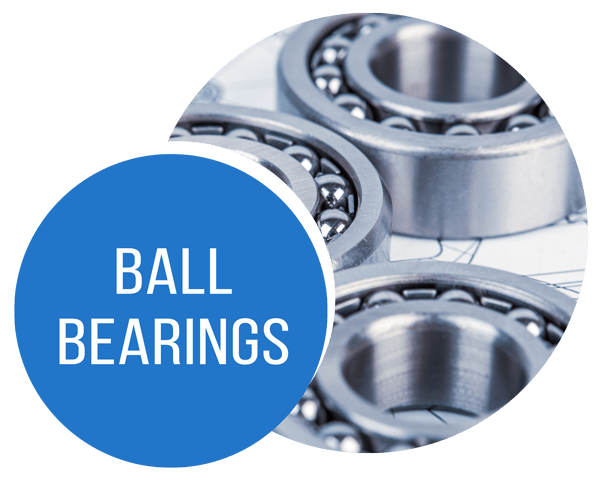 Ball bearings are mechanical assemblies made up of rolling spherical parts held together by circular inner and outer races.
They support rotating shafts while also reducing friction between shafts and fixed machine parts. Ball bearings are generally employed in machines with shafts that require low friction rotational support. There are various options, the most common of which are shielded and sealed.
Ball bearings are standardized so that they can be used interchangeably. Ball bearings are sometimes known as anti-friction bearings or rolling element bearings.
First choice for high-speed or high-precision apps
Wide range of standardized formats to choose from
Use layouts to handle radial and axial loads
Roller Bearings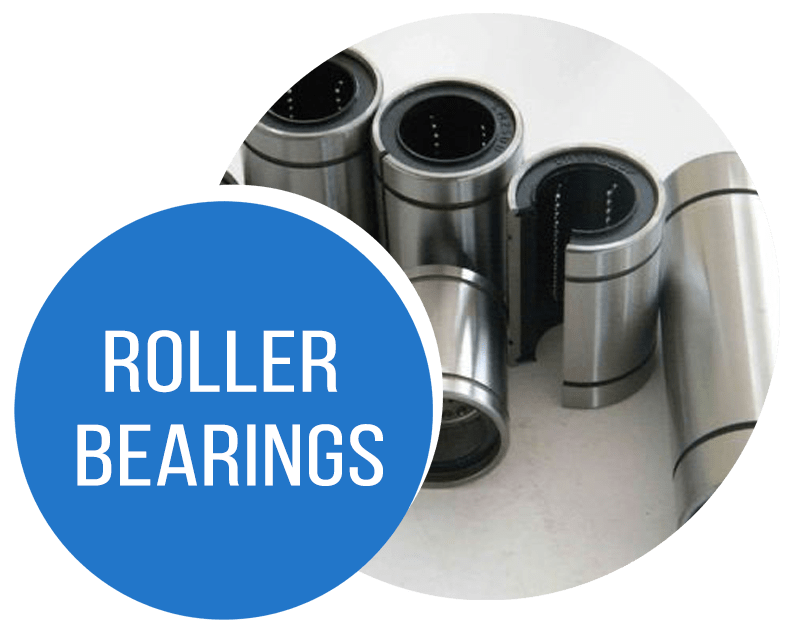 Roller bearings are mechanical assemblies made up of cylindrical or tapered rolling parts that are usually held in place between the inner and outer races. They support rotating shafts while also reducing friction between shafts and fixed machine parts. Roller bearings are most used in machines with rotating shafts that require more load support than ball bearings can supply.
In addition to radial loads, tapered roller bearings are frequently utilized to support higher thrust loads. Rollers come in a variety of shapes and sizes, from cylindrical to spherical. Roller bearings, like ball bearings, are standardized to a lesser extent.
Higher load capacities than ball bearings
Able to sustain strong axial loads are only a few of the factors to consider
Mounted Bearings
Pillow blocks, flanged units, and other mechanical assemblies having bearings incorporated within bolt-on or threaded mounting components are known as mounted bearings. They support spinning shafts while reducing friction between shafts and stationary machine components.
Mounted bearings are typically seen in machinery that has exposed rotational shafting. They serve as take-up devices at conveyor ends and as flanged units at intermediate points. The bearings can be configured as rolling element or journal bearings.
Mounted bearings are designed for quick installation and replacement. Rod end bearings and cam followers are examples of mounted bearings.
Housed units help to alleviate rising concerns and security concerns.
Cartridge designs make cartridge replacement simple.
Allows modification of the supporting components
Mainly utilized for low/mid speed applications
Shafts are normally secured in place using set screws
Linear Bearings
Linear bearings are mechanical assemblies that contain ball or roller elements and are used to produce linear movement along shafts. Linear bearings are typically found in machinery that requires linear motion and placement along shafts.
Depending on the design, they may also include supplementary spinning features.
When compared to bushings, lower friction and higher accuracies are important considerations.
More expensive and complicated than bushings
Slide Bearings
The slide bearing assembly is composed of structural pads, a PTFE sliding surface, and slide bearing plates. Linear ball bearings and linear roller bearings are two subtypes of slide bearings. Additionally, linear bearings and linear slide bearings may be used to refer to slide bearings.
They can be utilized in a wide range of applications, including construction bridge expansion supports and precision tooling.
Applications and Industries
Bearing applications can be found in almost any industry that uses moving parts and equipment. Consider the following scenario:
From boiler feed pumps to automotive components, ball and roller bearings are employed in a wide range of machinery.
Mounted bearings are frequent on conveyors, shaft links, and other applications where lengthy lengths of shafting must be supported by housed elements that are not shielded by another housing, such as a transmission case.
Linear bearings are only found in linear applications like slide tables.
Unlike the other bearings on this list, slide bearings are primarily used for load-bearing applications in large civil engineering projects such as bridges, where they accommodate a limited range of movement, unlike the other bearings on this list, where motion—either radial or linear—is the primary concern.
Frictionless bearings refer to any of the other special-purpose designs, such as air bearings and magnetic bearings.
While bearings are used almost everywhere, we specialize in
sourcing bearings for following industries:
Bearing Solutions from Mechanical Power

Mechanical Power has been delivering bearing solutions for a wide range of industries for over four decades. To explore how our bearing solutions can help with your specific application demands, contact our team and talk to our bearing experts.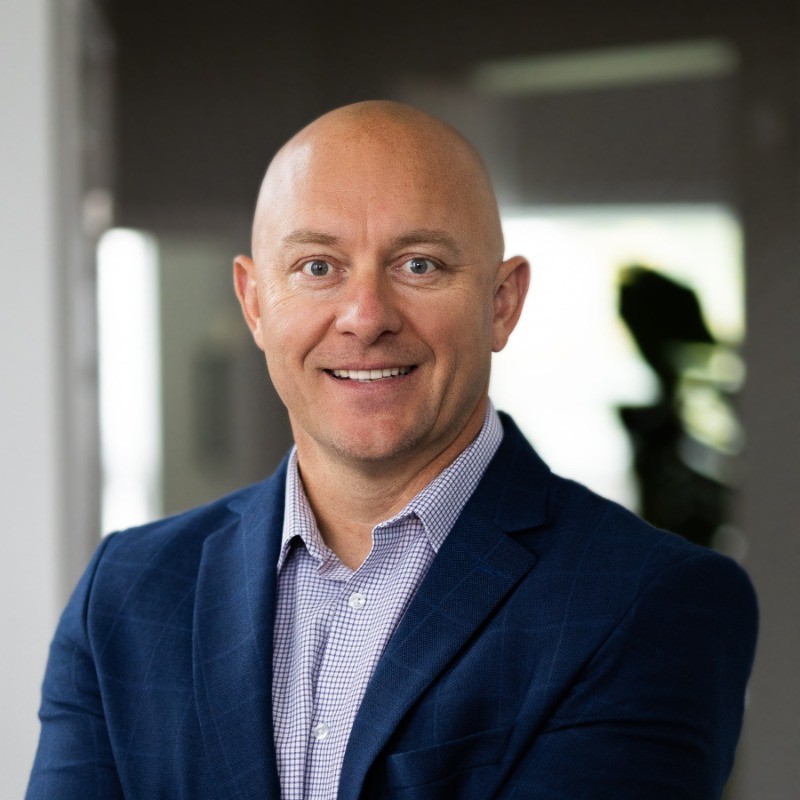 Resourceful and innovative Marketing Pro, with 20+ years of progressive experience in the marketing and creative technology industry. Responsible for digital and traditional marketing efforts that promotes brand awareness, increases engagement, and drives revenue.