Cam follower bearing
A cam follower bearing is a roller or needle bearing that is specifically designed to follow cams or tracks. These bearings are used in linear motion systems including transfer lines, conveyor systems, and other industrial machinery.
Cam follower bearing can accommodate both symmetrical and elliptical motion rotation applications. There are many configurations of cam followers available, but they are commonly defined by how they mount to the mating part.
Cam follower bearing types
Stud Type
There are two major cam follower bearing in use; stud type and yoke type. In both types, a stem or shaft extends from the inner race. The stem can be either hollow to press onto a stub shaft (yoke type) or incorporate threads to be screwed into a corresponding threaded hole (stud type). Stud type cam bearings are typically a standard size but there are heavier studs available that can handle bigger static loads.
Yoke Type
Yoke types can support the same sized static loads as heavy studs but are best suited for applications that require minimal deflection.
We suppply cam follower bearing for following industries:
Cam Follower Bearing Applications
Cam follower bearings are particularly useful in applications where the load can be supported by the head as a guide roller or when a specific pattern of travel is required. Sufficient hardness is required in the components to reduce the wear due to rolling and sliding friction.
To achieve sufficient hardness, the outer race is made thicker than on standard ball or roller bearings to avoid deformation of the bearing. The inner race is induction hardened with the application of the end plates which also help contain the roller or needle bearings.
Cam Follower Bearing Configurations
Cam follower bearing are available in different shapes and configurations to suit a wide range of applications.
Cam follower bearing supplier
If you need cam-type bearing parts for your equipment, contact your Mechanical Power specialist to discuss your specific application and determine what type of cam follower bearing is right for you.
Once we determine the type of cam follower you need, we will obtain high quality cam follower bearing parts through our partnerships with top manufacturers, saving you time and money in the process.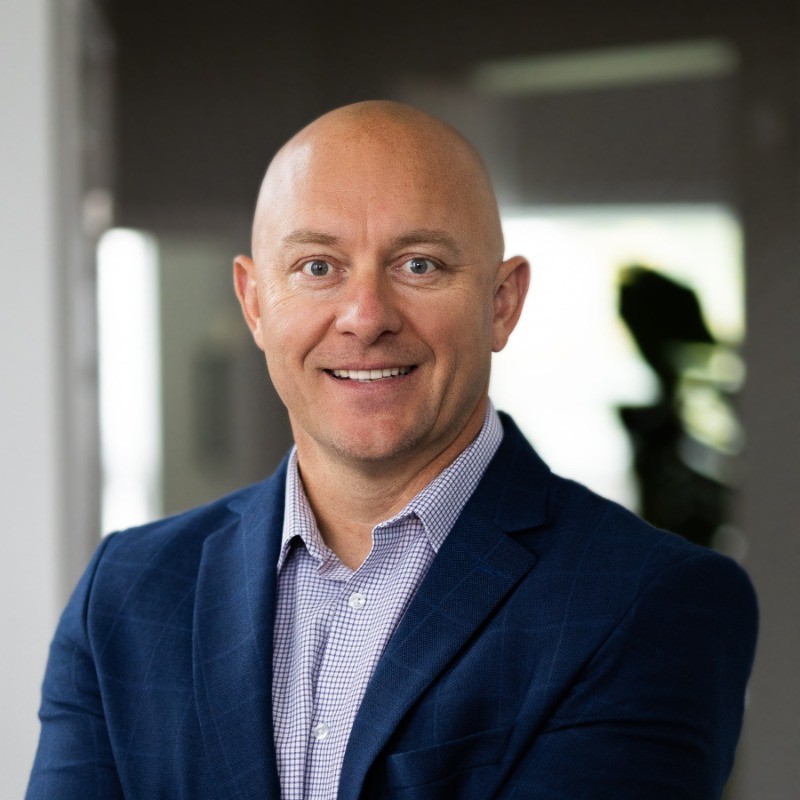 Resourceful and innovative Marketing Pro, with 20+ years of progressive experience in the marketing and creative technology industry. Responsible for digital and traditional marketing efforts that promotes brand awareness, increases engagement, and drives revenue.