What is Nearshoring?
Nearshoring is the practice of outsourcing to a country that is physically close to your own and has a time zone that is expected to be within 1-3 hours of your own. In the context of western European organizations, this term is frequently used to refer to Eastern Europe and Turkey (possibly also North Africa for some countries).
You assign single tasks or full projects to a software development team in a nearby country using the nearshore outsourcing approach. The following are some examples of nearshoring:
A corporation in the United States outsources to a Mexican third-party.
A customer in French delegating work to a German or European extended development service provider.
What Are Nearshoring's Advantages?
The key benefit of this approach is the nearshoring partner's closeness. If there is a time difference, it is usually only a few of hours. Furthermore, because the nearshoring location is only across the border, it's reasonably straightforward to have in-person meetings when needed — and travel costs shouldn't be too high.
All of this allows your nearshore developers to work closely and in real time with your in-house team. It also enables you to keep a close eye on every stage of the development process.
Furthermore, nearshore professionals are frequently more cost-effective than domestic ones, and the reduced charges don't come at the sacrifice of either qualifications or knowledge. And, while we're on the subject of expertise, nearshoring allows you to tap into a much broader and more diverse talent pool than hiring locally.
It should come as no surprise that customers of outsourcing services prefer nearshoring to offshoring, given the numerous benefits of nearshoring. In our survey from 2021, 66 percent of customers indicated a clear preference for nearshore outsourcing over offshore outsourcing.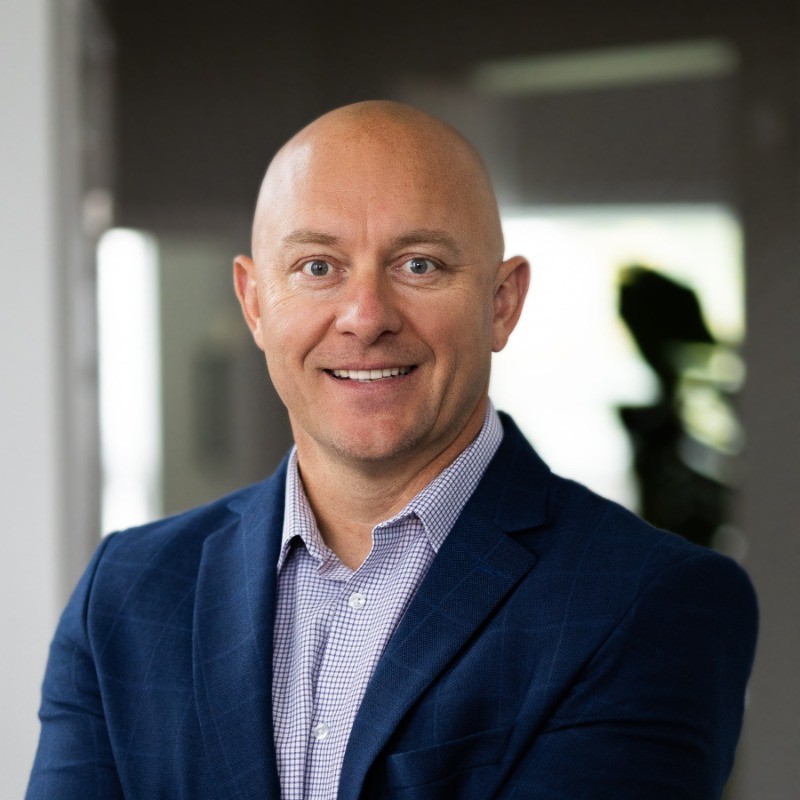 Resourceful and innovative Marketing Pro, with 20+ years of progressive experience in the marketing and creative technology industry. Responsible for digital and traditional marketing efforts that promotes brand awareness, increases engagement, and drives revenue.