According to Collyer Logistics Group of Companies, high demand in the third quarter on the trades out of China, especially on the trans-Pacific, has overwhelmed terminals and forced carriers since July to hastily reinstate blanked capacity, deploying extra loaders and sweeper ships to try to manage the heavy cargo flows. US imports from China moving through Los Angeles-Long Beach in September soared by 25.5 percent from a year earlier, according to PIERS.
The jump in cargo—some of it unexpected—is beginning to cause backups that could ripple through U.S. supply chains. Port workers are racing to process incoming containers and the arrival of 18 unscheduled ships in August and September made labor scheduling more complex. COVID-19 safety measures like reduced staffing and physical distancing means it is taking longer to get containers out of the port.
Equipment Improves Slightly, TPEB Rates Remain Flat
Although space availability on sailings from Asia to Europe has improved since the Chinese Golden Week holiday, an acute shortage of equipment, particularly 40ft boxes, remains a major problem at many Asia ports with freight bound for the U.S. In an effort to re-position equipment, carriers sent 281,434 empty container units back to China in September through the Port of Los Angeles alone. This was necessary not only due to the import boom, but also in part due to the widening trade deficit created by trade tensions between the U.S. and China continues to disrupt the global supply chain.
Meanwhile, spot rates from Asia to the US were stable this week, as carriers postponed planned mid-month GRIs (general rate increases) in the face of pressure from Chinese and US regulators. However, given the continuing strong demand, carriers will look to roll out another GRI next month.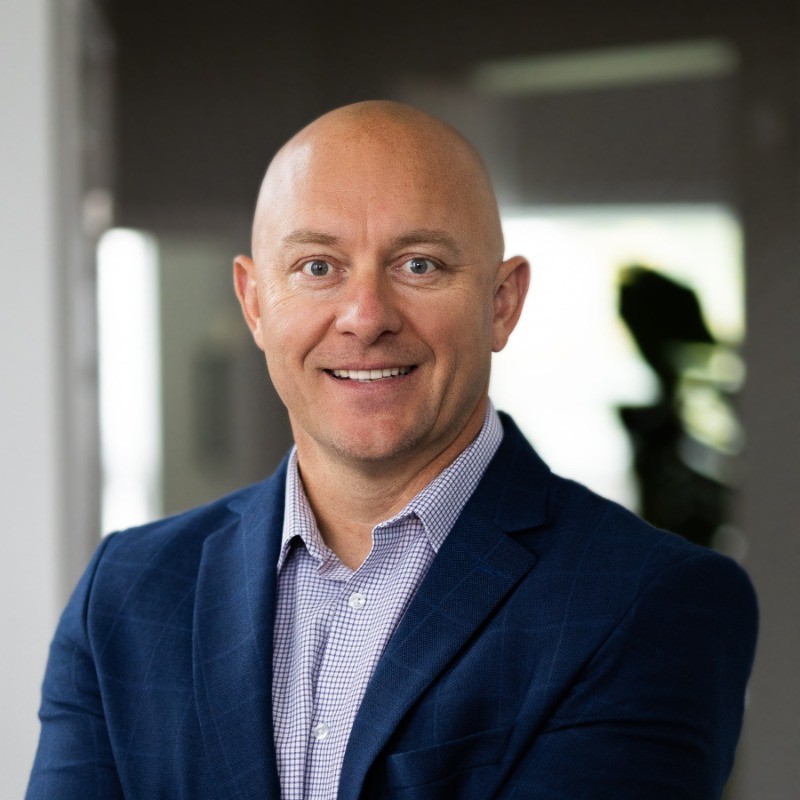 Resourceful and innovative Marketing Pro, with 20+ years of progressive experience in the marketing and creative technology industry. Responsible for digital and traditional marketing efforts that promotes brand awareness, increases engagement, and drives revenue.