So, what is a General General Rate Increase (GRI)?
A General Rate Increase (GRI) is the amount by which ocean carriers increase their base rates across specific trade lanes, generally as a result of increased demand.
A GRI must be announced with the Federal Maritime Commission 30 days prior to any implementation and is generally applied on top of the base ocean freight rate. Carriers do, however, reserve the right to mitigate or cancel any announced GRI depending on current market demand.
The ocean carriers providing services from Asia to the United States and Canada have announced and filed for a General Rate Increase (GRI) to the levels noted below. Effective General Rate Increase will be applied to all containers in-gated at the origin receiving terminal on or after November 15, 2020.
Mechanical Power as a Global Sourcing expert monitors this process to ensure our customers receive the most competitive offering on the market. These levels are pre-filed rates consistent with the ocean carriers to ensure FMC (U.S. Federal Maritime Commission) compliance.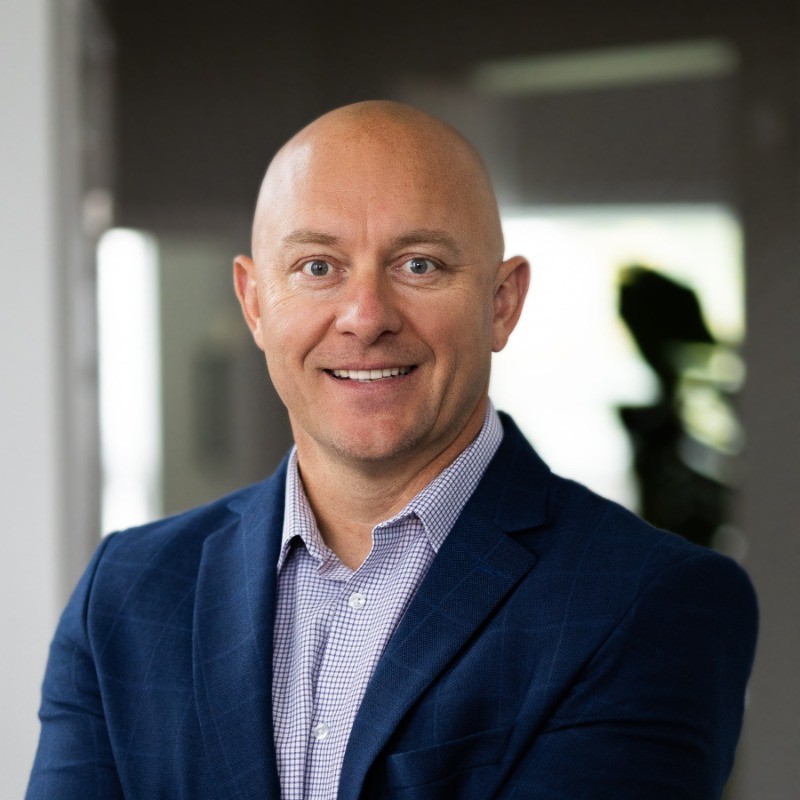 Resourceful and innovative Marketing Pro, with 20+ years of progressive experience in the marketing and creative technology industry. Responsible for digital and traditional marketing efforts that promotes brand awareness, increases engagement, and drives revenue.