The main factor that propels the agricultural machinery market growth is its high global food demand and shortage...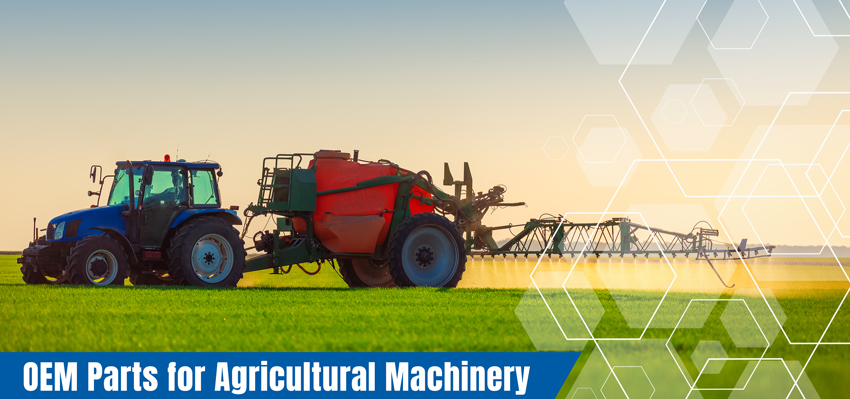 The agricultural machinery market is expected to cross $118.2 billion by 2025. But agricultural machinery can be quite...
A cam-type bearing, or cam follower, is a roller or needle bearing that is specifically designed to follow cams or tracks.  These bearings are used in linear motion systems including transfer lines, conveyor systems, and other industrial machinery.