The main factor that propels the agricultural machinery market growth is its high global food demand and shortage of farm labor. Experts anticipate this demand to leave a positive change on the agricultural equipment market in the foreseeable future.
Globally speaking, agriculture equipment and agriculture OEM parts market is gaining traction due to the growing populace and constant need to enhance yield in order to meet the demand for food. Additionally, a rise in purchasing power among people, rapid industrialization, and the demand for high-quality packaged food items is magnifying the market prospects in the coming years.
Favorable initiatives are being undertaken by the governments to improve the condition of the agriculture industries, particularly in the emerging nations since the economy mostly depends on the sector. These initiatives include tax rebates, raw material subsidies and easy loan facilities, among various others.
In an era mainly dominated by the internet, components such as autonomous farm equipment is gaining popularity. Smart solutions, such as use of unmanned aerial vehicles (UAVs), and machine learning are ushering a new age in agriculture and in most of the developed parts of the world, the adoption of smart farming is gaining popularity.
Increasing need for agricultural produce is majorly propelling the demand for planting and fertilizing equipment as compared to manual fertilizing and planting techniques.
Reportedly, over 2020-2026, planting and fertilizing equipment segment is expected to showcase a notable CAGR of 6%. Self-propelled spreaders and sprayers ensure faster and organized operation and cover a large area per day.
OEM Part Suppliers such as Mechanical Power, are constantly improving their product portfolio, to help the agriculture machine manufacturers meet constantly growing demand.
These machines guarantee a uniform distribution of nutrients and protectants that help in reducing the overall cost and improving the crop yields. There are different types of machine-operated sprayers that are low-pressure, high-pressure, fogger and air-carrier variants.
Sprayers are available as manual, tractor-mounted, and aerial types. Trailed or mounted sprayers provide numerous advantages to modern farmers ensuring improved versatility in operations.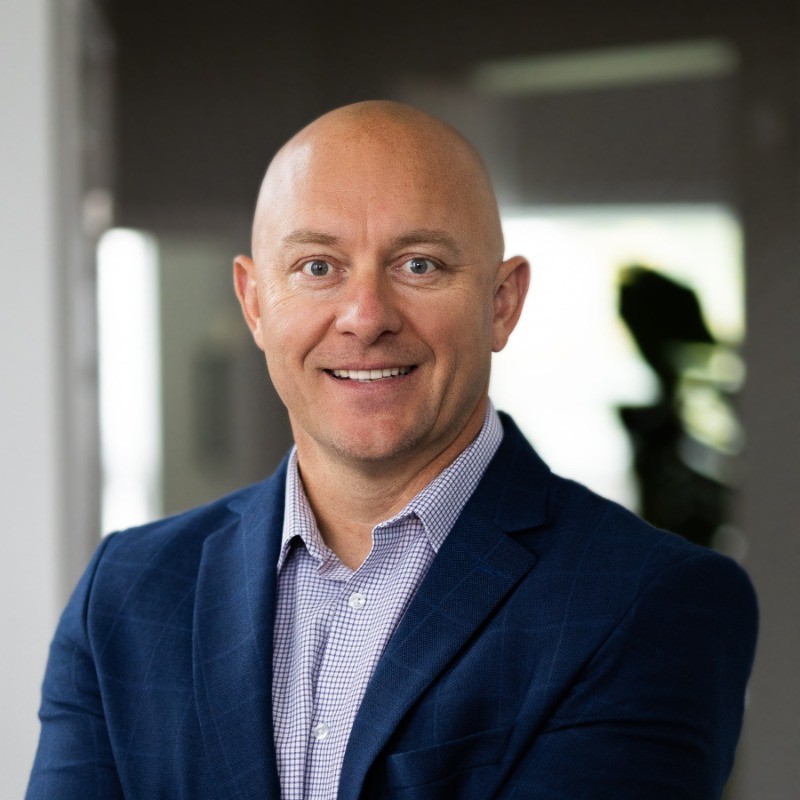 Resourceful and innovative Marketing Pro, with 20+ years of progressive experience in the marketing and creative technology industry. Responsible for digital and traditional marketing efforts that promotes brand awareness, increases engagement, and drives revenue.