Whether you want to export or import from China, it is vital to understand the basics of freight rules, regulations, processes, and other mechanics. When it comes to international freight, China serves as a hub on a global scale.
In terms of fundamentals, the international freight from China is more or less the same. However, you should be aware of freight standards for international freight from China to the United and other important countries. So, before you dive into the busiest routes for air and ocean freight from China, let us look at the basics:
International Freight from China
Whether it is air or ocean international freight from China, it is a valued choice for goods with high density, small volume, and added high value. The process of international freight from China is not as complicated as you might think.
Customs Requirements and Procedures
The airfreight process from China is relatively simpler than the ocean freight process. Nevertheless, your approach towards shipping items to and from China can be the same.
1. Pick up your goods from the supplier's address and start the trucking process
2. After packaging, the items will be delivered to the closest international airport
3. Pass the custom declaration stage
4. Choose between airfreight and ocean freight
5. Custom clearance that includes VAT and federal taxes
6. Final Delivery to the address
When it comes to international border formalities, you will need to devise and submit relevant documents. You can seek out a professional shipping partner that can submit documents at your behest. However, you will have to take care of the export license.
It might sound odd, but there are no standardized customs requirements or a process in China. That is because required customs procedures and requirements differ from one region to another. Therefore, before you decide to ship an item from China, make you are aware of the protocols of that specific region. You should also check the details of the Chinese port where you will have to declare the items.
China Freight: Export Limitations and Restrictions
The IATA (International Air Transport Association) has imposed various shipping restrictions on items that have lithium batteries. However, most electronic devices come with lithium batteries that means you will probably have to comply with your consignor to ensure the condition of the item.
Even if you think the imposed restriction is nonsensical, you still have to adhere to the IATA agreement rules. Once the goods are marked and as well as labeled, you can process the documentation.
Unlike the US, China requires all exports to adhere to their licensing regulations. Nevertheless, licensing is applicable to certain types of materials and products.
Other freight shipment restrictions apply to exports from different nations that want to ship items or materials classified for commercial or military use. In any case, the key is to brace for various freight export regulations from China. You can reach out to a freight forwarder or learn more information from the customs service about the goods you want to import or export from China.
all International Freight from China: Transit Times
If you want to ship freight from China to an American destination, then you should be aware of the extended lead times. In fact, consignees on the US continent have to deal with long transit times. In a traditional cargo vessel, it can take more than 30 days to reach the final destination. However, ocean freight that follows famous routes can take no more than 3-5 days.
International Air Freight from China during Holiday Season
For consumers, the holiday season is arguably the most wonderful and busy time of the year. But the small delivery window, high consumer demand, and shrinking capacity often overwhelm importers. In fact, these elements can break even the most robust supply chain process.
But companies have started t focus on planning and roll out shipped items during the holiday season from China. Just like the rest of the world. Navigating freight from China during the holiday season requires planning to make the process easy. In the end, there are various market factors and strategies that can have an impact on freight from China.
International Freight from China: Current Outlook of Tariffs
Like in previous years, shippers have had to deal with many challenges in 2021. But prior to the COVID-19 crisis, the US-China tariff situation started to increase the volume amidst peak season and ultimately had a significant impact on the supply chain.
Oftentimes, the uncertainty and instability in the region is hard to navigate. But logistics experts suggest that the worse is behind and 2021-22 will mitigate the impact of the last two years. Any tariff has the potential to impact a peak season.
On the other hand, some international airfreight strategists point out that an unexpected increase in freight volume may occur again in the coming years. In this case, businesses have to deal with a negative impact during peak season planning. Mostly, businesses can resume standard operations as long as there is no surprising tariff announcement.
International Freight from China: What Lies in the Future?
There are many economic and political considerations when it comes to the future of international freight from China. Whether it's Brexit, COVID-19, economic feud with the US, or tariff situation, the future of international freight from China continues to persist and grow. In 2021, international freight is dealing with the impact of the pandemic crisis, but the supply chain and logistics will become more flexible and efficient over time.
If you want to import items from remote regions of China, you will need to be more specific about the shipping process. First, make sure you have all the required documents to initiate the shipping. Second, avoid all issues related to Chinese customs. You probably will have to be thorough and cautious when dealing with Chinese customs.
Reach out to Mechanical Power and inquire about shipment details. When sourcing products with us, we make sure the conditions and documents meet all the requirements. Most individuals and commercial entities opt for the services of an expert freight partner. You can count on us to take care of the required paperwork and secure your shipment without issues.
Partner with Mechanical Power and get access to an experienced global sourcing staff with the knowledge and sourcing industry connections to manage every step of your shipment, from booking through delivery.
To get started today, request a quote or contact Mechanical Power representative.
Daniel Szwed - Marketing Manager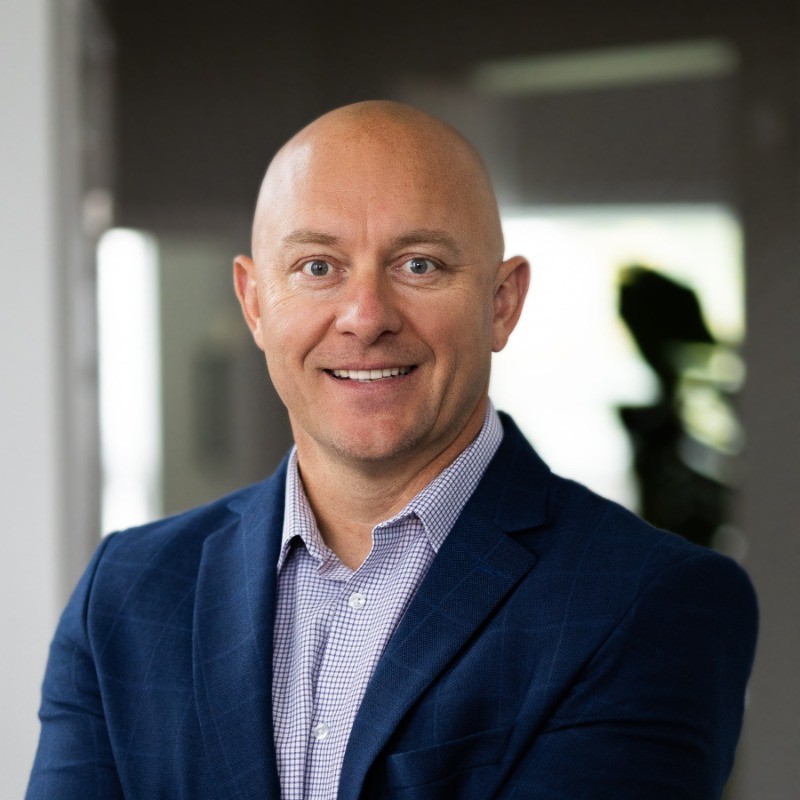 Resourceful and innovative Marketing Pro, with 20+ years of progressive experience in the marketing and creative technology industry. Responsible for digital and traditional marketing efforts that promotes brand awareness, increases engagement, and drives revenue.