Less than Container Load (LCL)
Unlike Full Container Load (FCL), which usually has a flat rate per container, LCL is charged based on the volume, set in cubic meters. LCL shipping is a cost-effective solution for smaller shipments as you only need to pay for the volume space used. At the same time it almost always cheaper than air freight.

Important Things To Know About An LCL Shipment
LCL is often the preferred mode of shipment when a shipper does not have a high enough volume of cargo to fill a standard 20ft or 40ft shipping container. The freight may also be too large, heavy, or hazardous to be couriered or shipped as air freight.
A freight forwarder can arrange for your cargo to be picked up, or you can arrange for your goods to be transported to the consolidation warehouse yourselves. If you choose this option, it's vital that your cargo arrives in good time, packaged, and ready to load.
Consolidation/Groupage
In LCL carriage, your freight will share occupancy of a shipping container with that of other businesses. The process of combining multiple shipments into one LCL container is known as consolidation or groupage.
When shipping with LCL, costs are calculated per CBM (cubic meter) or tone for the actual shipment. The freight forwarder then consolidates this LCL shipment, along with many other LCL shipments onto a full container. This is sometimes done with different consignees to maximize container utilization.
Through global network of ocean freight forwarding experts, consolidation services can help you with cost-effective and efficient cargo movements.
LCL shipping allows goods to move on a more flexible schedule, providing greater agility to reduce warehouse and storage costs.
In addition to LCL, Mechanical Power offers value-add warehousing services such as container unpacking, kitting, inventory management, and more. This ensures our customers experience a simplified, single touchpoint with end-to-end service coverage.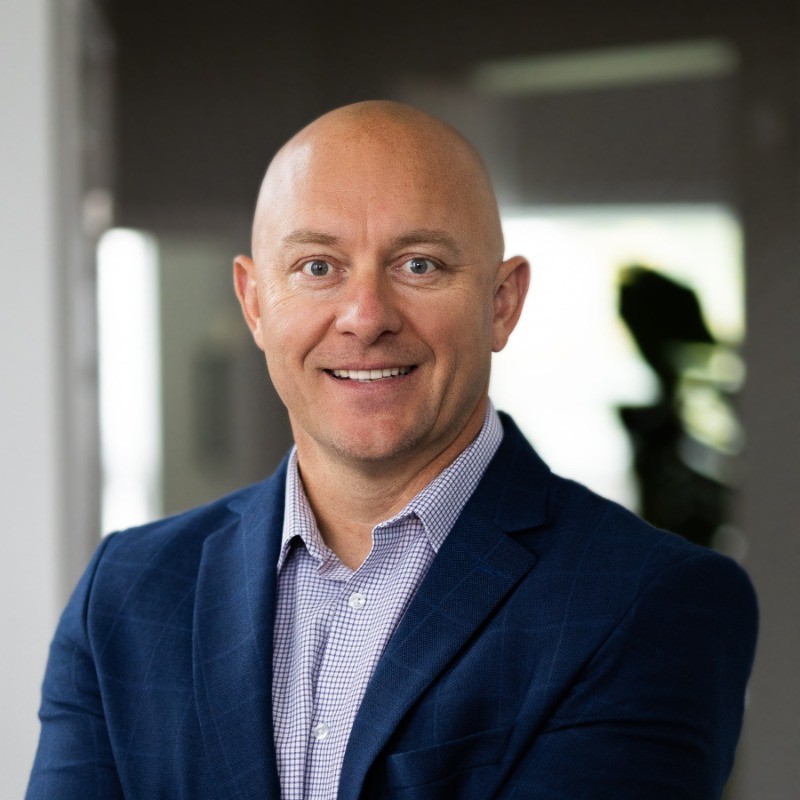 Resourceful and innovative Marketing Pro, with 20+ years of progressive experience in the marketing and creative technology industry. Responsible for digital and traditional marketing efforts that promotes brand awareness, increases engagement, and drives revenue.