Empower Workforce
The fact of the matter is that industrial landscaping companies depend on their experienced staff to spot and resolve common and complex landscaping equipment problems. But lack of communication and collaboration creates more equipment-related issues.
Collaborate and Communicate
So, maintain frequent communication and collaboration with your landscaping teams. Communication should revolve around status updates that can paint a clear picture of every machine's operational capacity and reliability. Consistent communication also creates a more visible outlook of your landscaping equipment and allows you to even prevent landscaping equipment issues before they arise.
A high degree of collaboration will also help you make more informed landscaping business decisions about equipment replacement or maintenance. You have to empower your team to become your eyes and ears. It is an effective way to manage a wide array of industrial landscaping equipment issues and maintain operations without disruption.
Boost Connectivity
Therefore, connect with your employees and make sure to communicate the tasks at hand. For the sake of convenience, you should also manage all your industrial landscaping equipment issues from a centralized platform. It would make the flow of information more consistent and bring every team member on the same page.
Technician Productivity
Another essential point is to keep an eye on technician productivity about the completion of equipment repairs and replacements. It would make it easier to classify industrial lawn equipment that is ready to use. If you want to a step further, use collaborative online management software and create push notifications to receive alerts about landscaping equipment-related updates and repairs.
Stay Involved
When it comes to industrial landscaping machine management, your objective should be to stay involved in different stages. After all, landscaping machine management is not a one-time event. You have to be consistent and operational at all stages. Opt for a systematic lawn equipment management approach to mitigate external and internal issues. In retrospect, focus on the standard equipment management practices to create a protective mechanism for your landscaping equipment and components.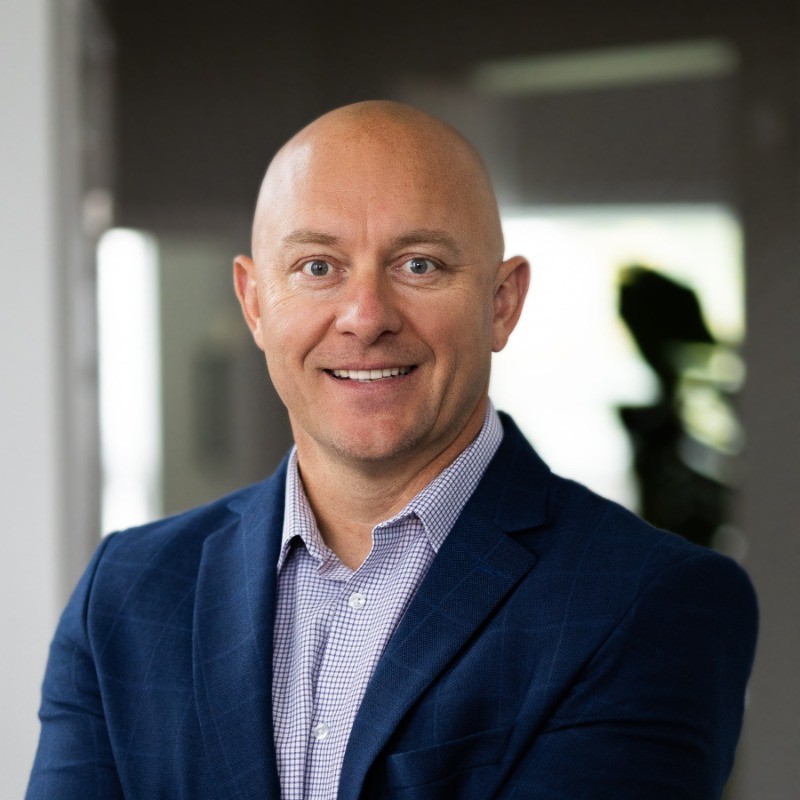 Resourceful and innovative Marketing Pro, with 20+ years of progressive experience in the marketing and creative technology industry. Responsible for digital and traditional marketing efforts that promotes brand awareness, increases engagement, and drives revenue.