The high ratio of damaged vehicles across the globe has created a need for OEM components. In fact, most people have to consider buying replacement parts. And this is where the innovation and reinvention of OEM component sourcing in the auto sector come into the mix. Today, businesses want to manage market uncertainties and live up to high customer expectations.
Of course, the automotive industry is not immune to complex new global sourcing challenges. What's interesting is that the automotive sector pays more attention to manufacturing and its linked services.
The Role of Supplier Diversification
Traditionally, automotive firms used to work with a few suppliers and manufacturers to minimize supply chain risks. But companies have now started to adopt and embrace diversified supplier and sourcing strategies. In simple terms, it boosts the supply source and creates more flexibility to meet the high demand of the market.
Through this tactile process, many automotive firms have managed to enter new markets and segment their products. On the other hand, suppliers now opt for servicing and sourcing a bigger OEM market.
More Robust Supply Chain Collaborations
It is vital to understand the long-term relationship between component suppliers and automotive firms. For instance, as ride-sharing and automotive ownership increases, there is more emphasis on the partnership between component suppliers and automobile companies. It is, however, a continuous evolution that will foster more collaboration with sourcing as part of linked services.
In terms of procurement, the automotive industry also identifies new avenues to outsource services. The idea is to support businesses and create long contractual relationships.
More Precise Sourcing in Automotive Sector
Most automotive companies are now reevaluating their position on long and high supply chain strategies. After all, it leads to fluctuations in cost. But in the Asian and European markets, automotive companies such as BMW, Volkswagen, and Honda are increasing their global sourcing efforts. In fact, the goal of automotive firms is to work with companies such as Mechanical Power to mitigate fluctuations, risks, and supply chain issues. The recent trends suggest that cost has started to become equitable in different regions of Europe and Asia.
Mechanical Power takes the hassle out of global sourcing for
North American consumers of OEM components.
We are also finding that while cost remains top of mind, automotive tier suppliers are placing larger emphasis on having inventory readily available stateside given the global logistics bottlenecks widely seen over the past 12 months. Domestic tier suppliers also are growing tired of dealing with the many frustrations involved with importing directly from low-cost region manufacturers. Mechanical Power likes to take the hassle out of global sourcing for north American consumers of OEM components.
OEM Automotive Parts and the Role of Technology
Automotive firms now leverage data and technology to improve their processes and then focus on OEM component sourcing and procurement practices. At the same time, automotive firms also dive into business intelligence and data analytics decisions to make more cost-effective decisions and look for viable opportunities.
A Final Word
Mature organizations now strive for excellence and prioritize OEM component sourcing to achieve complete transformation. It is not easy, and it takes time, but a well-structured OEM component sourcing strategy paired with modern sourcing technologies offered by Mechanical Power is the best way to move forward.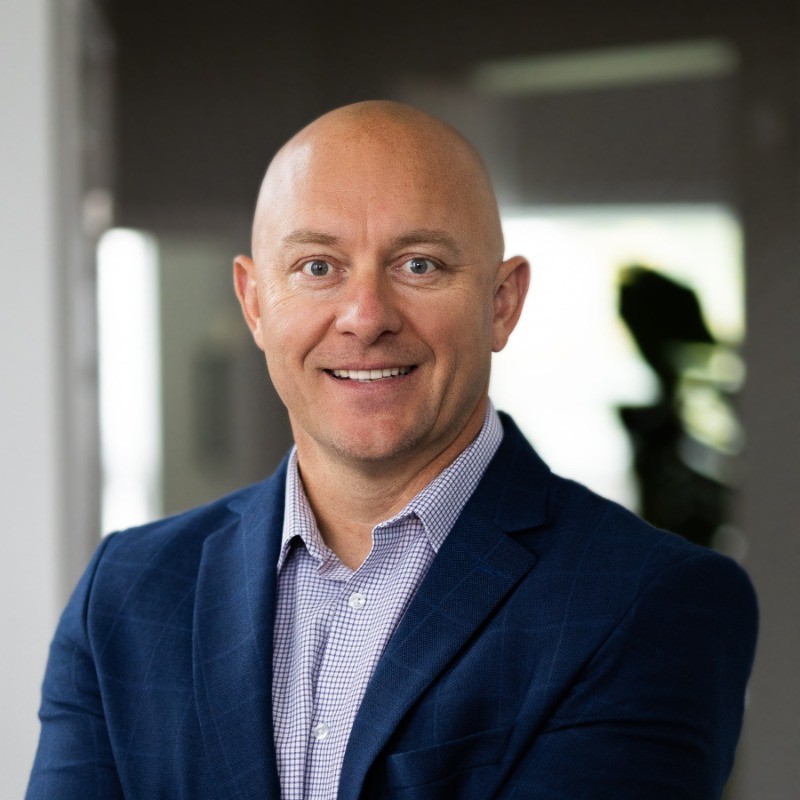 Resourceful and innovative Marketing Pro, with 20+ years of progressive experience in the marketing and creative technology industry. Responsible for digital and traditional marketing efforts that promotes brand awareness, increases engagement, and drives revenue.