MPI has developed a performance LT4 supercharger lid in partnership with a USA machine shop. We share a common passion for modern muscle cars and wanted to create unique supercharger lids that offer performance enhancements to your vehicle, louder supercharger whine and a custom look that will set your vehicle apart from the others at Cars and Coffee!
Supercharged Small Block V8 LT4 Engine
The LT4 is an engine produced by General Motors for use in ultra-high-performance vehicles. Part of GM's 5th-generation Small Block engine family, the engine displaces 6.2 liters, has eight cylinders in a "V" layout, and features a purpose-built supercharger.
The engine originally debuted in the Corvette C7 Z06 before going on to power the third-generation, 2016-2019 Cadillac CTS-V as well as the sixth-gen Camaro ZL1, followed by the Cadillac CT5-V Blackwing.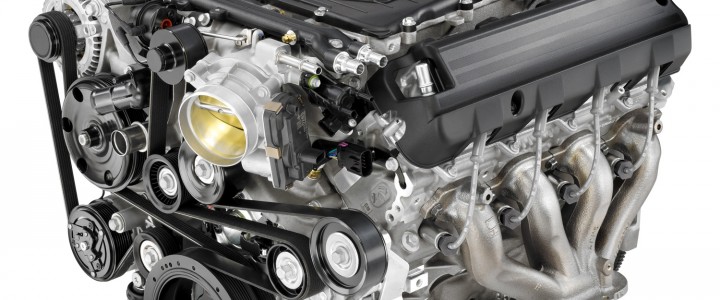 The LT4 is the most powerful production engine ever offered in a General Motors vehicle. The LT4 engine builds on the design strengths of the previous LS9 supercharged engine used in the sixth-generation Corvette ZR1 and leverages the technologies introduced on the seventh-generation Corvette Stingray, including direct injection, cylinder deactivation and continuously variable valve timing, to take Corvette performance to an all-new plateau.
LT4 supercharger lid
We offer these lids in custom powder coat colors as well as black anodized finish. Our lid's design entails minimal interference on the underside, thus allowing more air to go in the same direction.
Power gains resulted in +11 RWHP and +14 RWTQ on a Hole Shot Mustang Dyno on an otherwise stock motor and stock tune in a 2017 Corvette Z06. The boost is available quicker and is more consistent through the power band.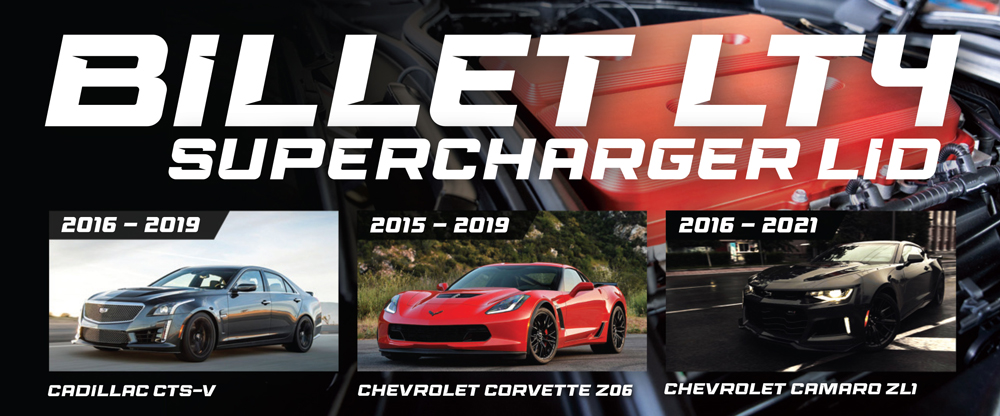 Our lid made an increase in about .25-.5 lbs. of boost. The lid generates better flow and causes more knock detection on the stock tune which results in ~1 degree of timing retard and power back. Finally, the additional whine of the blower is intoxicating!
Check out our video to listen to the MPI LT4 supercharger lid in action!
Resourceful and innovative Marketing Pro, with 20+ years of progressive experience in the marketing and creative technology industry. Responsible for digital and traditional marketing efforts that promotes brand awareness, increases engagement, and drives revenue.