The Illinois Motorsports Coalition (IMC), a group comprised of racing facilities across Illinois, has submitted a SEMA-supported eight-step plan to Governor J.B. Pritzker that would allow motorsports to safely resume statewide.
Under Governor Pritzker's current Restore Illinois plan, motorsports may not return to action until late 2020. As it stands, Illinois residents must travel to neighboring states in order to enjoy racing.
The Performance Racing Industry has compiled an up-to-date listing of motorsports' status in each state. Click here to discover whether racing venues in your area are ready to drop the green flag.
Full Story: SEMA News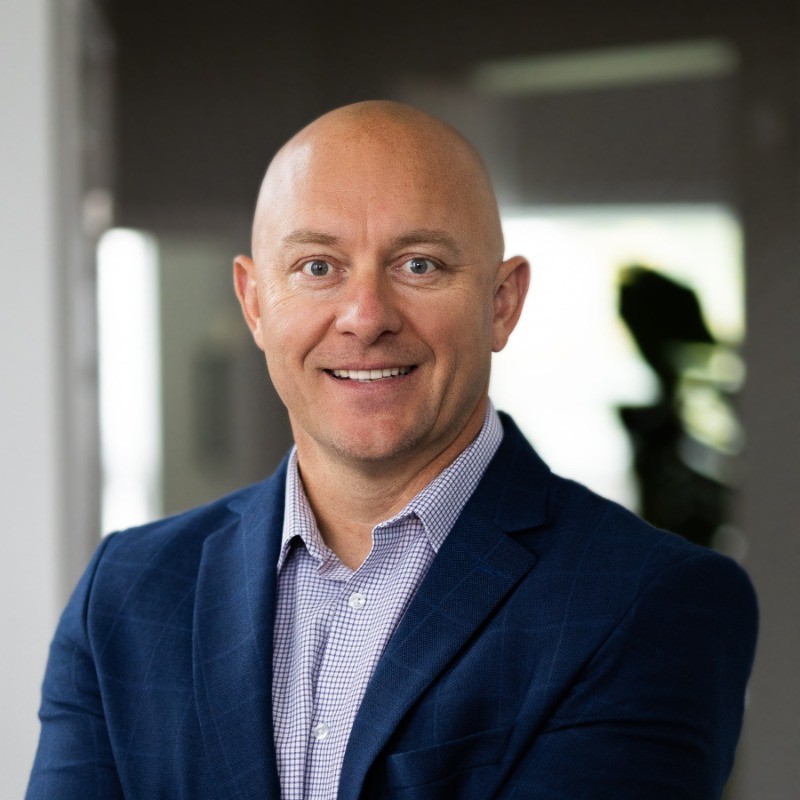 Resourceful and innovative Marketing Pro, with 20+ years of progressive experience in the marketing and creative technology industry. Responsible for digital and traditional marketing efforts that promotes brand awareness, increases engagement, and drives revenue.