If you are like most business owners within the industrial field, then you undoubtedly go through a lot of industrial fasteners. And if you are not careful about how you buy these fasteners and the price you pay, your bill can easily add up to quite a large amount, which could ultimately prove to be detrimental to your business.
Fortunately, you can ease the financial burden of buying fasteners and experience a lot of other benefits when you choose to buy industrial fasteners in bulk from a distributor of specialty fasteners.
Save Money
Perhaps the biggest benefit to choosing to buy industrial fasteners in bulk amounts is that it will save you money in the long run. This is because you will end up paying less money per unit than you would have if you had chosen to buy each item individually.
Companies that sell industrial fasteners often lose money or break even if they choose to sell items piecemeal, which is not good for their own business. However, when they know that they are guaranteed to sell a large number of items to one particular client, they can afford to lower the overall price of that product. This way, buying fasteners in bulk is beneficial to both you and the supplier, so in the end, everybody wins!
Help the Environment
When you choose to buy in bulk, you may think that the only person that you are benefiting is yourself. While it is certainly true that buying in bulk can be advantageous to you as an individual or your business, it is also helpful to the planet as a whole.
When you buy individual industrial fasteners, you have to buy each one in an individual package, which adds up to a whole lot of waste material. This, in turn, creates a larger carbon footprint for you and your business, as well as a rougher impact on Mother Nature.
When you buy fasteners in bulk, however, all of your items will typically come in one large package, which uses fewer materials, therefore, creating less waste and having a more positive impact on the planet. So buying industrial fasteners in bulk is not only a decision that you can feel good about but also one that, if advertised, may attract a greater number of environmentally concerned customers to your business rather than some of your competitors.
Save Time
Another benefit that you can enjoy by choosing to buy your fasteners in bulk is saving a whole lot of time. If you are currently buying your fasteners as needed, you are probably spending a lot of time – often more than you think – ordering industrial fasteners online or over the phone.
When you choose to buy in bulk, however, you can easily order a lot of what you need, all in just a few brief moments online or on the phone. If you are sick of wasting time – time you could be devoting to your business and its overall success – start saving some of it by placing one large bulk order of industrial fasteners instead of making a lot of smaller orders.
As you can see, there are a lot of awesome advantages that come with choosing to order your fasteners in bulk. If you are ready for your business to start experiencing these great benefits, then why not place your first order today?
Benefits of Using a Distributor
Volumes – Most manufacturers have MOQs (minimum order quantities) of 2,000 pounds per order. Fasteners are produced from coils of steel, which are generally 2,000 pounds in weight. Splitting a coil is not cost effective, so MOQs are established. Distribution often buys the larger lot sizes of standard parts and may stock them for re-selling in smaller quantities.
Packaging
Distributors are often more flexible on package types and quantities. For the best pricing, many manufacturers prefer to ship in bulk containers which require repackaging.
Delivery
Scheduled delivery quantities and dates may be negotiated rather than bulk shipments.
Stocking
Many distributors offer programs to bring the fasteners right to your assembly line and monitor your inventory for you.
Design Help
A good distributor will have fastener experts on staff that can help design engineers select the proper fasteners, troubleshoot problems with assembly, and make recommendations for cost savings.
It may be tempting to buy fasteners directly from manufacturers strictly based on piece price, but before you commit to a source, keep in mind some of the benefits of using a good distributor.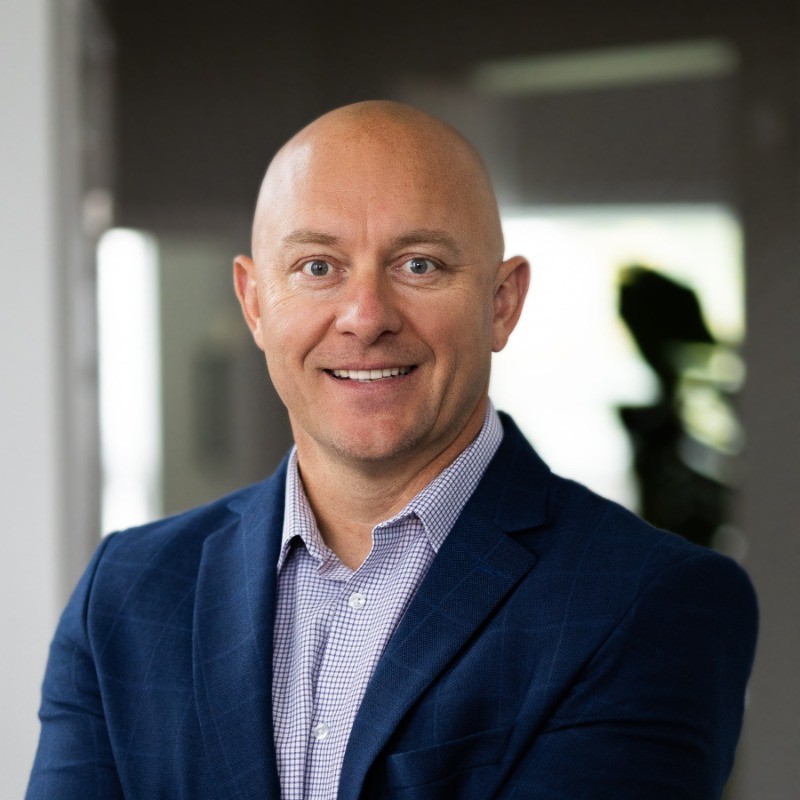 Resourceful and innovative Marketing Pro, with 20+ years of progressive experience in the marketing and creative technology industry. Responsible for digital and traditional marketing efforts that promotes brand awareness, increases engagement, and drives revenue.