Activity based costing (ABC) is a more accurate way of allocating manufacturing overhead costs because it first assesses the activities that are truly causing an expense, rather than simply allocate them on basis machine hours.
The system then attaches these values only to products requiring those specific services in order for managers understand which aspects require additional attention from investors when making investment decisions.
A activity-based cost approach helps companies determine whether they should be investing money into new equipment or increasing employee productivity by focusing their efforts where there's greatest return.
If a company is manufacturing two similar products, one with low volumes and the other high-volume items there could be different overhead costs depending on which product they manufacture.
For instance, product A requires more attention than its counterpart because it's ordered in small quantities while product B has no special requirements beyond running continuously through machines without much setup time or consideration. Given, how many operators are needed for production runs – this might lead you think that allocating resources proportionately between these types of jobs would make sense but this isn't always true.
Activity based costing is a more accurate way to manage the overhead cost allocated per product. It will account for all of those machine hours spent on each one, which may have been different from what was expected due their demand in terms or engineering effort versus setup time-consuming tasks like testing etcetera  that are required regardless when you're manufacturing something new no matter how simple it might be.
Activity-based costing recognizes that Reverse Engineering, Quality Assurance and setup costs can be attributed to products. The company will calculate these activities' total cost using a formula which takes into account the resources used in each of them as well their impact on overall production output volume/quality.
ABC means "activity based", so it's really just an accounting term meaning 'the cost relate solely related product models'. This makes sense because if we were talking about raw material purchases or library rent then there would certainly not want those things counting towards your profits.
The product will not have to pay for special engineering or testing, as it only requires a small amount of machine setup.
Activity based costing (ABC) is a more accurate way to measure production costs. It takes into account how many products are being made and their individual demands, which means that some may have higher overhead prices than others due just in part by the nature of what they produce.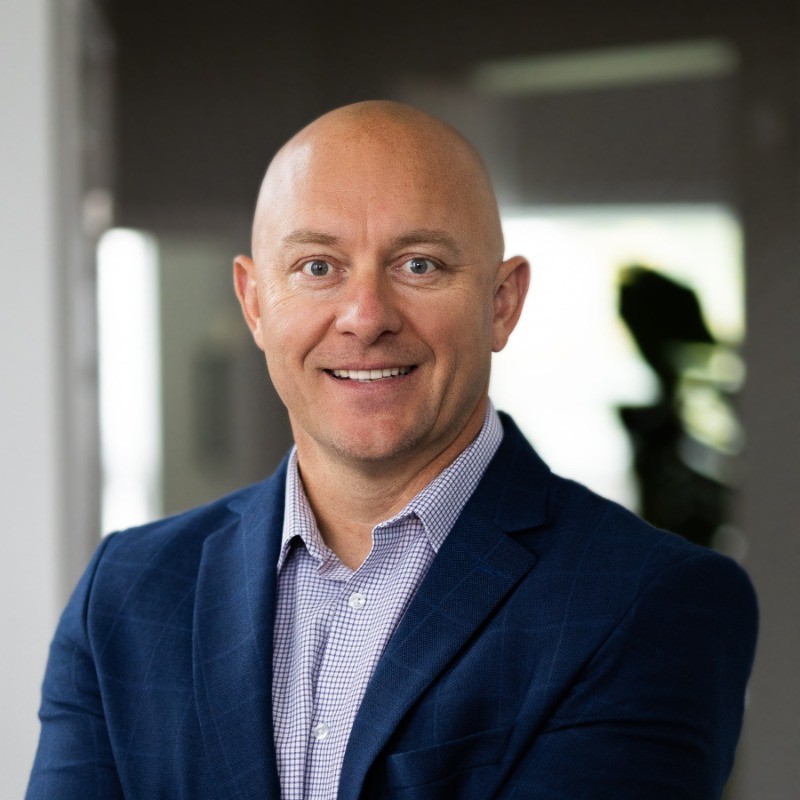 Resourceful and innovative Marketing Pro, with 20+ years of progressive experience in the marketing and creative technology industry. Responsible for digital and traditional marketing efforts that promotes brand awareness, increases engagement, and drives revenue.