Kent Groves joined Mechanical Power in May 2020 as Strategic Account Manager. Prior to joining MPI, he served in United States Navy as a US Navy Petty Officer 3rd Class. I specialized in flight deck aircraft handling and F/A-18 Hornet engine / fuel system maintenance.
Kent works with a large existing OEM customer base to identify and implement mutually beneficial growth opportunities. I monitor and manage our customers unique material demands and coordinate with MPI purchasing department to ensure a continuous supply chain of MPI supplied industrial components.
"The most exciting part of my job is visiting customer's facilities and learning how our industrial components are used in their manufacturing processes," says Kent.
"When not out visiting our fantastic customer base my daily activities include monitoring customer inventory levels, responding to customer questions, coordinating pricing for existing parts, quoting new parts, reviewing physical samples, and coordinating with the rest of the MPI team to ensure our customer needs are always met." he continues.
I am always motivated to find new ways to provide value to our customers. Whether we've served them for 6 months or 40 years there is always more we can do.
Global sourcing and supply chain disruptions are always a challenge. MPI serves to professionally manage both to provide seamless supply of components from one Wauconda IL facility.
Team at Mechanical Power supports all industrial equipment manufacturers. Some major industries include agriculture, truck equipment, conveying equipment, industrial drivetrains, and much more.
We are happy to come to work, proud of who we are, what we do and can spend more time with their families or doing things they personally love.
Mechanical Power is a one stop engineered components supplier serving original equipment manufacturers with industry leading global resources, service, and quality. At MPI, we work to live, not the other way around. And our customers, suppliers, employees, and their families are better for it.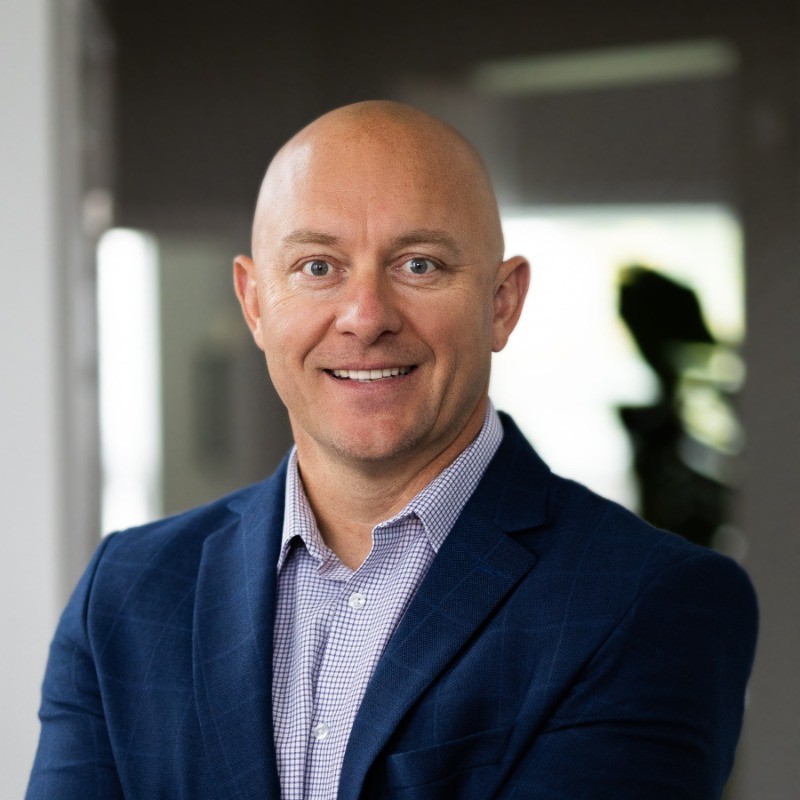 Resourceful and innovative Marketing Pro, with 20+ years of progressive experience in the marketing and creative technology industry. Responsible for digital and traditional marketing efforts that promotes brand awareness, increases engagement, and drives revenue.