Inventory Management Articles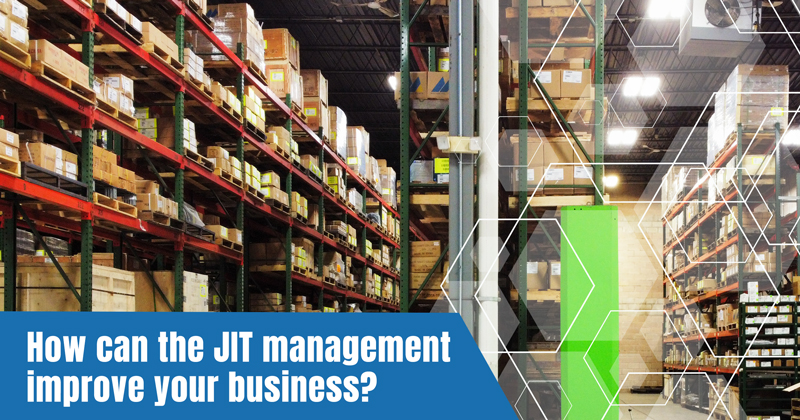 When you side with the Just-in-time philosophy system and integrate it into your business operations, you give rise to...
For a business to thrive in its respective industry, it needs high-quality organization. Hence, inventory management...
Some large OEM Procurement organizations believe a "distributor" is another layer of non-value added costs. Mechanical Power differs from traditional distributors by providing several value-add services for our customers. One such value-add service is Reverse Engineering.