While most industries saw an immediate negative impact as a result of the COVID-19 pandemic. Despite lockdowns ending, its effects continued to ripple throughout the supply chain industry.
Businesses incurred massive losses and failed to manage their inventory. According to a survey by The Economist Intelligence Unit (EIU), firms in the EU and North America saw an annual decline in their revenue of 7% to 9% due to supply chain issues.
Moreover, many businesses' reputation was hit since they couldn't fulfill orders on time. All these things mean that companies need to develop robust supply chain management strategies. This article will discuss the specific supply chain challenges businesses have to deal with and how you can overcome them.
Inventory Management Challenges and How to Deal with Them
Identifying the core supply chain is vital to avoid any disruptions in your production. Below are some inventory management challenges that many businesses face after the pandemic and how you can deal with them. Here are some challenges and ways you can deal with them.
Overstocking
Most businesses tend to over-stock on items that take up additional space and increase your storage costs. Before reordering your stock, you must clear out your current inventory. Unfortunately, this issue comes as a result of managers having a poor inventory control and management system.
They would manually recount the items and end up ordering the ones already in stock. As a result, it can increase the company's costs and increasing its profit margins.
Solution
The ideal way to deal with this issue is to have a stock auditing system. Managers can perform regular audits to know about the items that are in stock and don't need to be reordered. It will improve inventory efficiency while saving time and money for the company.
Limited Visibility
If you have a large warehouse, it may become tough to locate all the items you have in stock. The limited visibility makes managing the inventory much more difficult. As a result, you can find it difficult to process orders on time.
Moreover, inaccurate and hard-to-find inventory can also lead to the issue of overstocking, which we discussed above. Therefore, having complete visibility of your inventory is vital for your business.
Solution
The best way to deal with this issue is to integrate a real-time inventory management system. You can keep records of the stocks in your warehouse and give you the exact location of the items.
You can keep 100% accurate data about your stock and ensure your items reach customers on time. Implementing a robust inventory management system can keep your customers happy and improve your brand's image.
Tracking Obsolete Stocks
This issue occurs of with most companies in different sectors. You might have a wide range of products, with some selling faster than others. On the other hand, some products would have lower demand and become obsolete items in your inventory.
However, there can be a scenario where you might need that product again. Instead of checking their inventory for those obsolete materials, many companies reorder them and go for new ones. It increases the company's expenditure and leads to the items in their inventory going to waste.
Solution
Having a stock control system can help you identify any obsolete items in your inventory that you need to remove. You can quickly locate obsolete materials and find them instead of reordering them.
Counterproductive Processes
Many companies still rely on manually managing their inventory. Manual paper-based procedures can be a hassle as the business grows.
As sales volume increases, managing your inventory manually can become difficult. Companies refraining from adopting digital inventory management solutions may lack the efficiency required to compete in their required industry.
Solution
The solution for this issue is the same for limited visibility. You would need an IoT-enabled inventory management system to assist the staff with managing stocks efficiently. The managers and the staff can track them as long as they are on your premise.
Also, the inventory management system streamlines the procedure, thus helping companies with real-time data. It will elevate your inventory management skills and increase productivity.
Issues with Tracking Materials
Not having sufficient systems for tracking in-store products/equipment can be a severe challenge. Finding a specific material from the inventory can take a lot of time. Your staff would have to go through many items to find what they need.
Also, there is a chance your staff might choose the wrong item and send it to the customer. Therefore, picking inappropriate material will negatively affect customer satisfaction and your brand reputation.
Solution
Using a barcode to tag each product is the simplest solution to this problem. It will help employees identify the right products from your inventory.
Your staff would only need a scanner to quickly identify the right products. The team can easily find the relevant items and share them with the sales department, saving time and improving sales.
Defects and Waste
Finally, many companies also incur losses due to serious defects. Non-standard procedures and processes can lead to additional costs for the business and unhappy customers.
Solution
The ideal way to reduce defects and waste is to have robust modern inventory management software. You can have a streamlined process that ensures your staff keeps all their items safe to reduce the chance of defects or waste.
Final Word
As the world is still dealing with the impact of the Covid-19 pandemic, experts believe that supply chain issues will likely continue. Therefore, businesses need to streamline their supply chain and inventory management.
Most importantly, companies must focus on digitizing their inventory management and stock control systems. It will help them get a better idea about the products that people like due to increased visibility.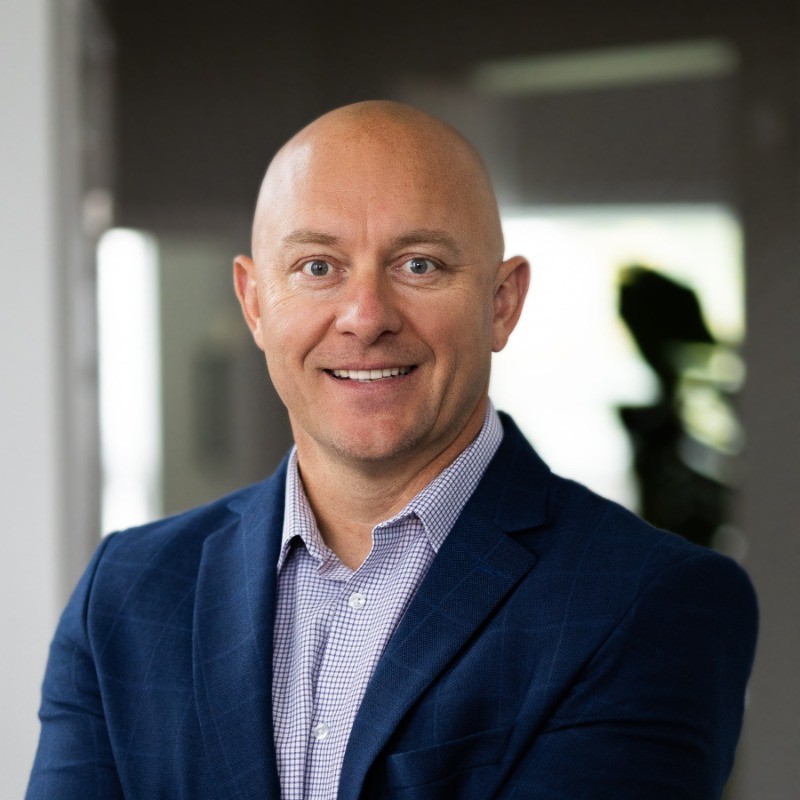 Resourceful and innovative Marketing Pro, with 20+ years of progressive experience in the marketing and creative technology industry. Responsible for digital and traditional marketing efforts that promotes brand awareness, increases engagement, and drives revenue.
Summary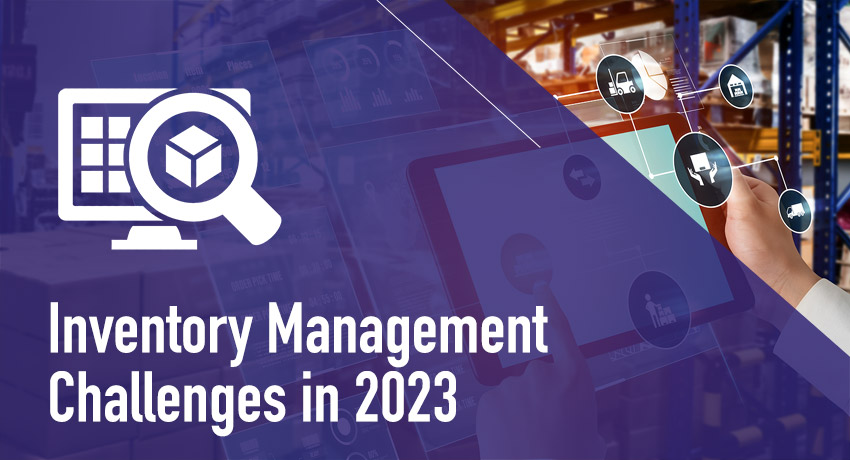 Article Name
Inventory Management Challenges in 2023
Description
The Covid-19 pandemic has disrupted the international supply chain, leading to inventory management challenges, such as overstocking, inefficient processes, and more.
Author
Publisher Name
Publisher Logo