When you side with the Just-in-time philosophy system and integrate it into your business operations, you give rise to a working philosophy that decreases the margin of error. Since you will no longer have any spare material or spare time, then the workforce will have to make sure that everything functions seamlessly.
It is a popular belief that efficiency comes at the cost of quality, and just-in-time inventory management systems aim to present a contrary scenario for this belief. By implementing this technique, your business can increase its efficiency, without compromising on quality.
It forces you into quality for the reason related solely to efficiency. For this reason, this philosophy and working mechanism can apply to many other areas of business.
Just in Time VS Just in Case
The just-in-case model of business makes it easier to understand the just-in-time system because it is completely contrary to the latter's way of working. Just in case philosophy requires you to minimize risks by always having spare materials and staff in case something goes wrong.
Companies such as Mechanical Power, that abide by this model have a workforce that is always carrying extra stocks to swap faulty items. Moreover, overstaffing is also evident because there are plenty of occasions where the workers could not manage to work.
JIT does not mean that you must simply cut costs and forget about the probabilities of errors. It is instead, a long and drawn-out implementation that requires you to think of the best ways you can avoid the most probable errors from happening.
By spending money on recovery stock, you are wasting extra money until the error occurs. If you increase the quality control unit, the staff can work without any pressures or stress of faulty stocks and will trust the inventory that they have.
Furthermore, this model of work also increases the visibility between each department in a business. By doing so, the sectors may not have to worry about workloads. For example, if your sales unit is aware of the capacity of the production, along with the status, they will not push an order that will burden the production unit.
Trust and morale
This philosophy can improve your business by leaps and bounds. It is also incredible for morale because it gives more control to the staff and when you place your trust onto the staff, they see it as a sign of respect and perform even better.
This respect has them perform consistently and have more perfection. Other large organizations that have implemented the just-in-time inventory management system include Dell, Harley Davidson, Apple, and many others.
Toyota is, however, the pioneer of this inventory management unit. Other companies that have followed suit with Toyota and leveraged the techniques of ordering supply only when the order is in progress have seen emphatic results in their sales and quality of production.
Just in time is, therefore, an inventory strategy in which items arrive just when you need them so that they can run into the production process and fulfill customer orders. This strategy can maximize a business's profits by minimizing the idle inventory that is sitting in the warehouses.
Hence, the first way it can improve a business is by cutting down their inventory costs, or costs of the items sitting on the racks. Having multiple items in the warehouses will increase your overheads and decrease your profit as a result.
Secondly, since a business will no longer have the safety net of excessive spare items to produce, the staff will have to level up their quality and production to avoid mistakes.
Lastly, a business process will increase transparency and the communication between management and staff will increase.
Daniel Szwed - Marketing Manager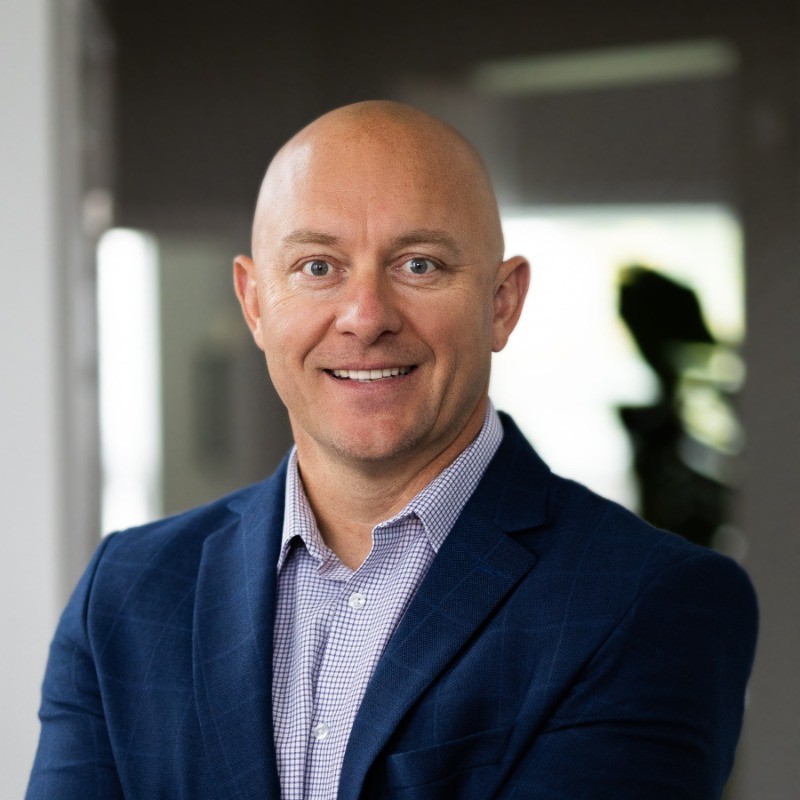 Resourceful and innovative Marketing Pro, with 20+ years of progressive experience in the marketing and creative technology industry. Responsible for digital and traditional marketing efforts that promotes brand awareness, increases engagement, and drives revenue.