I
f there is one thing that people worldwide have learned from the COVID-19 pandemic, it is that you can never be too prepared. Moreover, it is impossible to know what the future holds, so planning and management are crucial. The same applies to businesses. As you know already, the pandemic caused businesses worldwide to shut down, and most of them had to close their doors for good due to the financial decline.
Moreover, the closure of land and sea routes during the past two years also halted the supply chain and caused massive business losses. As a result, consumers also had to suffer delayed deliveries and higher prices.
Even though we are past the pandemic and things are getting back to normal, business owners need to invest and spend more time and effort in risk management and contingency planning. This article discusses their basics, as well as their importance.
What is Risk Management?
A risk can be defined as a threat to the financial well-being performance of any business. Every business has a certain amount of loss or risk that it can withstand. For instance, the pandemic caused several companies to go out of business, especially those that relied on sourcing products from other countries. Moreover, companies that didn't have enough resources or capital to sustain their operations for more than a year had to wrap things up.
This is where risk management plays a major role. Risk management can be defined as identifying and mitigating threats to the company's operations or financial standing. It involves analyzing all the areas that could pose a problem for the company and devising solutions to deal with those problems without any significant harm.
Another example of poor risk management can be seen in the supply chain of most businesses. Most companies have a minimal supply chain that only deals with day-to-day supplies and isn't equipped to deal with a crisis. Therefore, when the pandemic reared its head, these businesses experienced a drastic halt in their operations. Businesses that rely on overseas suppliers and manufacturers got affected the most because their supply chain practically halted.
What is Contingency Planning?
No matter how large or small a business is, it is always susceptible to a certain amount of risk. Contingency planning is used to mitigate those risks and minimize their effects. It helps companies develop a plan of action that they can implement in response to an unforeseen event or emergency. They might not use a contingency plan at all in most cases, but it is important to have one.
Many businesses have faced a huge blow to their supply chains in the past two years because there was no effective contingency plan in place. Even if businesses had a plan, they had no way of dealing with the unexpected effects of the coronavirus. Therefore, a well-thought contingency plan needs to be in place to prevent anything like this from happening again.
Contingency planning varies from industry to industry, but companies must establish a contingency plan. This way, their supply chains won't get disrupted due to an unexpected event or activity, such as a lockdown, increase in supply chain tariffs, and a surge in orders.
Mechanical Power has developed a trustworthy, capable, consistent supply base that positions us to compete as a value-add distributor of engineered components for highly demanding OEM manufacturing companies.
We handle the dirty work, bring in parts to print, hold inventory and take a pro-active approach to demand management to ensure OEM customers can rely on us in unpredictable times to have what they need when they need it. The #1 rule of Supply Chain Management is ensuring continuity of supply.
Relationship Between Risk Management and Contingency Planning
Risk management involves steps and processes that companies can proactively apply to prevent losses or disasters. On the other hand, contingency planning contains steps to be implemented when a disaster occurs. In essence, you can consider contingency planning an essential component of risk management because it helps companies determine how they will deal with an unforeseen event or disaster.
One of the first steps in contingency planning is conducting a risk assessment for the business, where experts identify the areas in which the company is most likely to face potential risks. Once the risks are identified, they can move on to creating a strategy to respond to those threats if they ever emerge.
The process requires bringing executives, employees, and other stakeholders up to speed with the response strategy to know what to do in case of an unforeseen event.
Risk Management and Contingency Planning for the Supply Chain
In this article, we look at risk management and contingency planning in the context of businesses and how it impacts their supply chain. Even if there isn't a disaster or unforeseen occurrence, there can be several unexpected issues with the supply chain, leading to product recalls, order cancellations and losses amounting to millions of dollars.
Risk management for the supply chain can be divided into known and unknown risks. Known risks are those that can be identified and planned for. For instance, you can plan and prepare for a supplier running out of business based on their financial history and recent performance. This allows you to measure the impact of the risk on your supply chain and design measures to address and prevent those risks if they ever occur.
On the other hand, unknown risks are practically impossible to plan or prepare for. Even if you have a solid risk management plan, an unknown risk can always topple your supply chain. In such cases, it is best to ensure that their probability is minimized and their response time is shortened. This way, you can get ahead of the problem as soon as it occurs.
In a nutshell, risk management and contingency planning go hand in hand when you are looking to ensure the smoothness of your supply chain. Even when you have a risk-free system in place, it is important to have a strategy in place and also review it from time to time.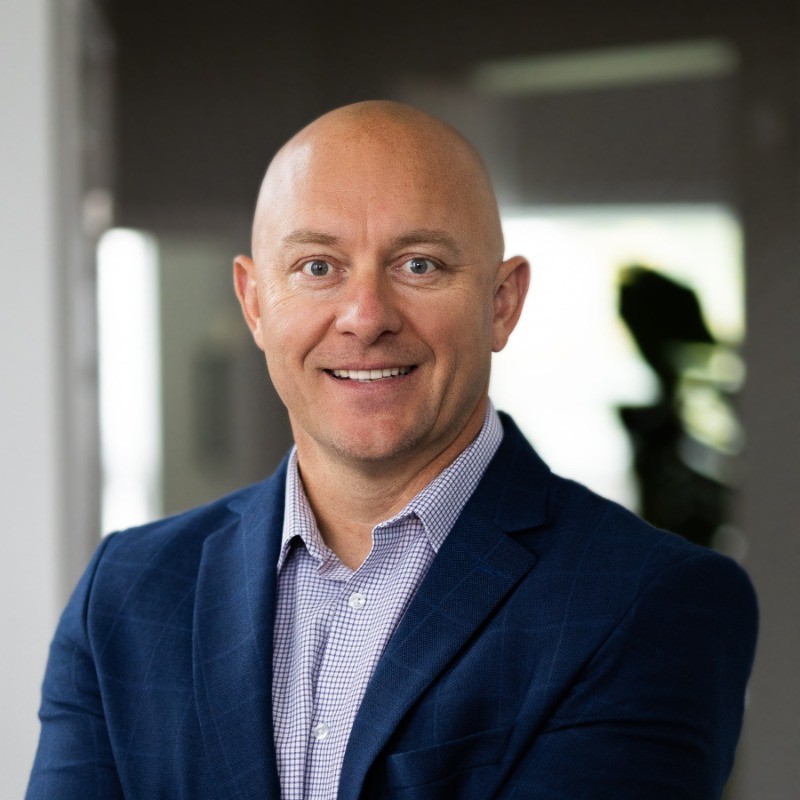 Resourceful and innovative Marketing Pro, with 20+ years of progressive experience in the marketing and creative technology industry. Responsible for digital and traditional marketing efforts that promotes brand awareness, increases engagement, and drives revenue.