We're pleased to announce that Peiyi Rong, is joining Mechanical Power as our new Senior Buyer.
Peiyi holds an MBA in International Business & Operations Management and has been a Supply Chain and Purchasing Manager/Director for many years doing the very things we do here at MPI. Primarily managing a low cost region supply base.
Peiyi thrives in ERP systems, reporting, data analytics/manipulation and handling both tactical and some strategic efforts under the vast supply chain umbrella of responsibilities.
At the center of priorities for Peiyi here at MPI will be: spend analytics, PO issuance, open order management, supply base key performance indicator management (with a focus on on-time-delivery and cost), supporting NBO's as necessary and driving enhanced collaboration with our team abroad to continue helping global MPI in its pursuit of profitable, sensible growth.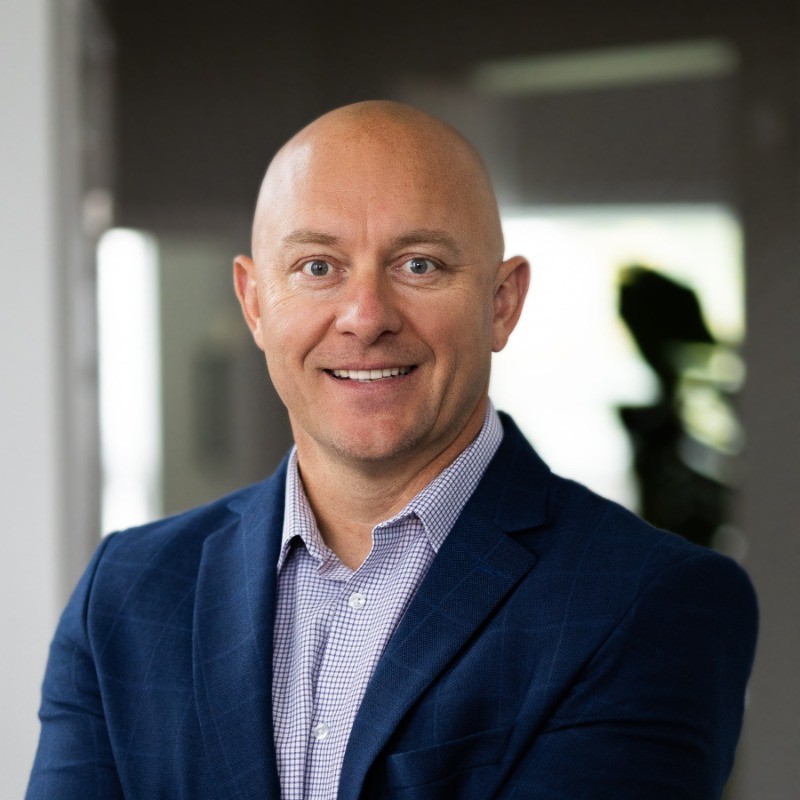 Resourceful and innovative Marketing Pro, with 20+ years of progressive experience in the marketing and creative technology industry. Responsible for digital and traditional marketing efforts that promotes brand awareness, increases engagement, and drives revenue.