Packaging is critical in the manufacturing process because it protects produced goods. It is necessary to package different things in various ways to ensure that they are delivered securely, and the majority of the packaging is done using advanced technology to do the task quickly and efficiently. However, locating the most suitable packing equipment components for your industry is a time-consuming process that may create delays in your operations.
Shortly put, industrial packaging can give rapid turnaround times and flexibility due to the organization's attention and execution. Because it is the hub of any packaging system, the equipment is often known as the system's heart.
Often referred to be the "final layer of protection" for a product above the package (tertiary packaging), packages are responsible for protecting the integrity of the product throughout the industrial and commercial process: throughout transportation, distribution, and storage.
Flexible packaging materials have many advantages, including improved product appearance, decreased packaging costs and waste, and better operating efficiency. Packaging that is flexible and protective is ideal for various sectors, including food processing, consumer packaged goods/fast-moving consumer products (FMCG), sporting goods (including apparel), electronics, cosmetics, medical, and many more.
There are over 30+ prominent industrial packaging machine types:
Accumulator
Batching Machines
Cleaning Machines
Sterilizing Machines
Decorating Machines
Erecting Machines
Form Fill and Seal Machines
Inspection Machines
Labeling Machines
Palletizers
Sorting Machines
Tape Dispensers
Unloading Machines
Vacuum Chamber Machines
Wrapping Machines
These machines can have any of the following processing modules:
Manual
When it comes to manual machines, they aid in the placement and holding of things. The operators are in charge of most of the controls and activities.
Semi-Auto
Semi-automatic devices enable a single operator to carry out routine tasks swiftly and accurately, reducing the need for additional personnel. These gadgets aid with the placement and packaging of objects and the transportation of items.
Automatic
In certain cases, automatic machines may do activities that do not need the operator's presence. With fully automated applications, the only engagement that the operator has is to refill packaging components when they run low on supplies. Empty bags or cartons are loaded into filling system magazines, bulk materials are loaded into supply hoppers, empty pallets are placed on palletizer magazines, and completed bags or cartons are removed from the system, among other things.
Robotic
It is possible for a packaging machine that contains intrinsic robotic functioning to be automated or semi-automated, needing only little human intervention in specific situations.
Most of these industrial machines are packed with the following features:
Aseptic / Sanitary
It is simple to clean and maintain aseptic or sanitary devices intended to prevent the development or presence of harmful bacteria.
Feeder Included
Equipment on machines includes a device that feeds the product or package into the process it is meant to perform.
Hazardous Location
Designed for usage in environments where hazardous circumstances are predicted, machines are used in hazardous environments. Explosion-resistant gadgets and equipment that can survive chemical and radiological exposure are included in this category.
Portable
Machines are lightweight and simple to move or carry.
Processor Interface
Machines are equipped with a computer interface to communicate with a control network.
Stainless Steel Construction
For corrosion resistance, stainless steel is used to fabricate the machines.
Based on the requirements of the industry, the packaging could be of the following kind:
Aerosol Container
Bag / Pouch
Bottle / Jar
Box / Carton
Can
Capsule
Cartridge
Case
Cup / Tray
Drum / Keg / Pail
Pallet / IBC
Tube
Vial
With the following closing methods:
Cap / Lid
Glue
Heat Seal
Tamper Evident / Resistant
Package Engineering, Packaging Technology, and Packaging Science are the engineering departments that are in charge of overseeing the modulation components of this industrial arm.
It is a vast subject encompassing everything from design thinking to product positioning. It is necessary to consider all aspects of the production process and other factors when designing packaging for a particular product. In industrial package engineering, science, engineering, technology, and management are combined to secure and identify items for distribution, storage, sale, and usage in various environments and situations.
Packaging design involves the whole process from conception through assessment and manufacture of packaged goods. Product quality, user happiness, distribution efficiency, and product safety are all impacted by this system, which is a critical component of the value chain. Package engineering encompasses industrial engineering, marketing, materials science, industrial design, and logistics that are special to the packaging sector.
Packaging engineers must communicate with people in several fields such as research and development, production, marketing, graphic design, regulatory, buying, planning, etc. The packaging must sell and protect the product while ensuring that the production cycle is efficient and cost-effective to maintain and manage.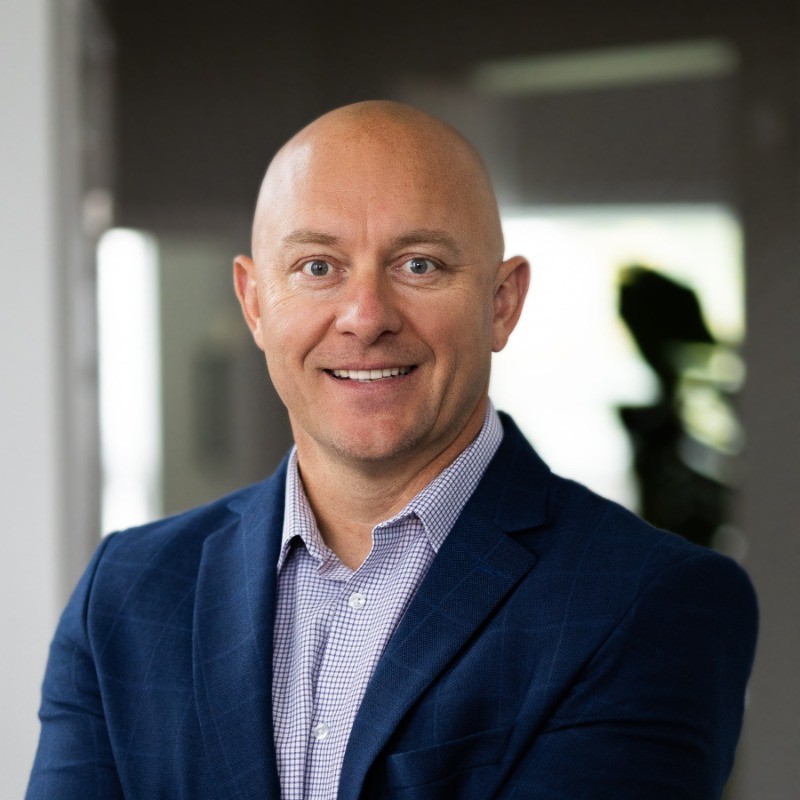 Resourceful and innovative Marketing Pro, with 20+ years of progressive experience in the marketing and creative technology industry. Responsible for digital and traditional marketing efforts that promotes brand awareness, increases engagement, and drives revenue.