Running a business that sources products from developing markets such as China and Taiwan, you will inevitably come into contact with a sourcing agent or a distributor. The distinctions between the two are notable. In this article we will go over the role of a sourcing agent.
Whether you run a small or large business, you will have your hands full at times. You may run into unexpected problems with your current manufacturer or supplier, such as a drop in product quality or missed delivery deadlines.
These are situations that every business would prefer to avoid because they can result in customer loss and, ultimately, sales loss. If you want to avoid these issues, you should consider hiring a sourcing agent.
What is a Sourcing Agent?
A sourcing agent is primarily responsible for locating suppliers and manufacturers who can meet your requirements. Depending on your needs and whether they can find a solution to your problem, you can choose an independent sourcing agent or an agent from a sourcing agency.
A sourcing company or agency's agents will have more resources and can provide you with a more streamlined fulfillment process. Whatever you decide, these sourcing experts will assist you in streamlining your business process from start to finish.
Here are the criteria you should consider before deciding between the two:
Product Lines Available
Distributors only offer a limited selection of ready-made inventory for sale, whereas a sourcing agent has more connections in international markets. A sourcing agent can locate all types of products that meet the buyer's specifications and place an order with the appropriate supplier or manufacturer.
Product Customization
Organizations that work with a distributor do not have the option of customizing their products because the products offered by the distributor are already in their inventory. Sourcing agents, on the other hand, have extensive networks of suppliers or manufacturers who can tailor any product to the buyer's specifications. The buyer can also approve the product and make final changes if necessary.
Prototyping Possibility
Working with a sourcing agent has the added benefit of allowing you to create a prototype before deciding to place an order. Not only that, but they can also assist in selecting the best supplier or manufacturer to carry out the order with quality control checks and at reasonable prices. Because they only deal in finished goods, distributors are unable to provide prototypes.
Time Consideration
If a buyer needs a small order produced and delivered quickly with little customization, distributors are the way to go. This is because they save the buyer a lot of time in the procurement process because their inventory is ready to go. Working with sourcing agents may take longer (for small orders), but it provides greater control, customized products, and competitive prices.
Quality Control
Working with a sourcing agent in China or another overseas location can provide a buyer with the level of control required for optimal results, from quality to cost. Furthermore, the products are built to the specifications given, can be custom-branded, and can even be altered if necessary.
Working with distributors can be faster, but it is more expensive, and your options are limited to their existing inventory.
Finding the right China sourcing agent is difficult but rewarding if you know what to look for. Because working with an agent improves a significant portion of your business process, you should hire someone with extensive experience.
Mechanical Power is a good place to start looking for a sourcing agent to source your industrial parts.
Mechanical Power is a one-stop shop for all of your sourcing needs. Our knowledgeable, multilingual staff will assist you in locating the best manufacturer and supplier at the most competitive prices.
We also provide warehousing, reverse engineering, and quality control. We look after your products while you focus on your business.
Your company is in good hands with Mechanical Power, and we will be there for you every step of the way. If you have any questions or would like to use our services, please contact us at [email protected].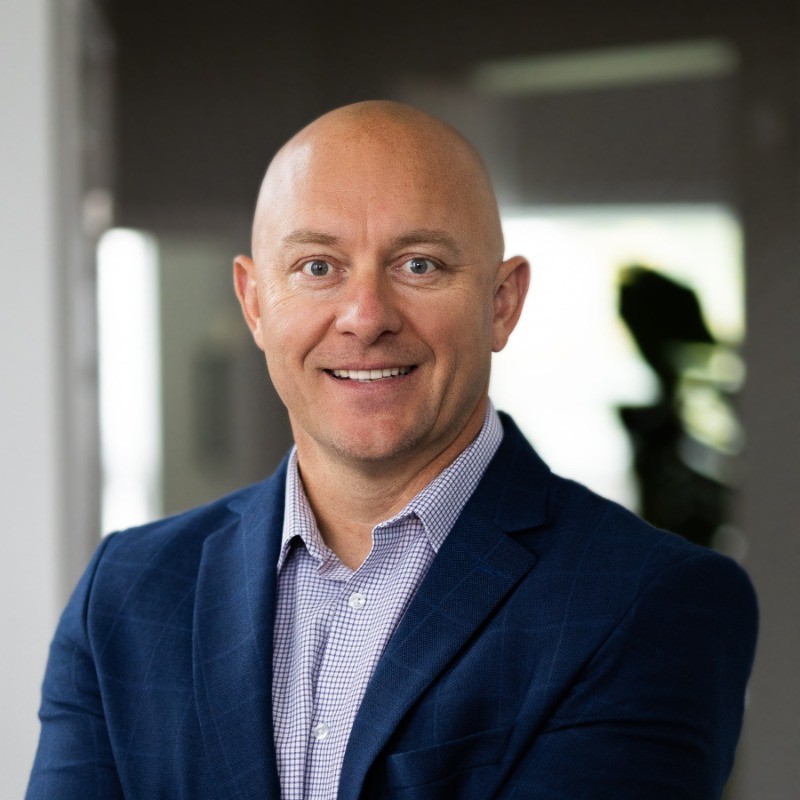 Resourceful and innovative Marketing Pro, with 20+ years of progressive experience in the marketing and creative technology industry. Responsible for digital and traditional marketing efforts that promotes brand awareness, increases engagement, and drives revenue.