Where were you in 1976? If you were Steve Jobs or Steve Wozniak you were founding the Apple Computer Company; NASA was unveiling the very first completed Space Shuttle, the Enterprise. If you were Jimmy Carter you were winning the Presidential Election that took place in November. And if you were Jim Dorn, you were starting a company called Mechanical Components Inc.
History of Mechanical Power
In 2016 Mechanical Components, what is now known as Mechanical Power Inc., turned 40 years old. Not only is this a great
accomplishment but a rare anomaly for an organization that has never had more than 25 employees during any one period. To really grasp the magnitude of such a journey we should really start from the beginning.
Jim Dorn grew up in Oak Park. His father worked in the shop at the Western Electric Company as a supervisor and his mother worked part time assembling TV sets. After his time at Northwestern University in Evanston where he graduated with a degree in Mechanical Engineering, he went into the Air Force and subsequently was stationed in Ohio. After he left the service, he started selling for John J. Nesbitt which was a heating and ventilation equipment company.
Although based out of Philadelphia, they had a small office in Ohio with two people that Jim starting managing. Eventually Jim landed a position in Chicago as the sales manager for John, Jay, and Nesbitt but it wasn't long before ITT Inc. acquired them.
Jim did not like the idea of working for a very large company like ITT so he went to go work for his uncle who was running a nut and bolt distribution company.
After a few rough business cycles and some large equipment purchasing obligations, Jim's uncle's company was having some financial difficulties and could no longer afford to pay its bills."Going into business for myself happened organically and out of necessity" quoted Jim.
"I was 45, I had one child in college and a family to provide for. My current employer did not have the money to pay me or the funds to buy product for my customers anymore. During this time, one of my customers called me with a product request and I knew where to get what they needed it so I started Mechanical Components Inc."
Any business evolves over time to stay relevant, and Mechanical Power is no different. Its roots started in fasteners but is now a premier industrial component sourcing company that has engineers both domestically and internationally so they can truly specialize in-customized solutions for all sorts of customer pains and problems.
Upon being asked why he feels Mechanical Power continues to be a success he said, "From day one I always thought we separated ourselves from the competition with exceptional customer service and the willingness to hold the customers hand through all their concerns and needs no matter how small".
He calls this the Bowtie Promise. Why a bowtie you ask? Because you will never see Jim out on a visit to a customer without his sharp bowtie to complete his dapper look.With stellar leadership from management and a desire to continue to add rock star members to their team, Jim sees Mechanical Power continuing to adapt and innovate to find the best solutions for their customers.
There is no doubt that in their continued pursuit of the timeless constant of exceptional customer service that Mechanical power will remain a competitive organization in their industry for years to come.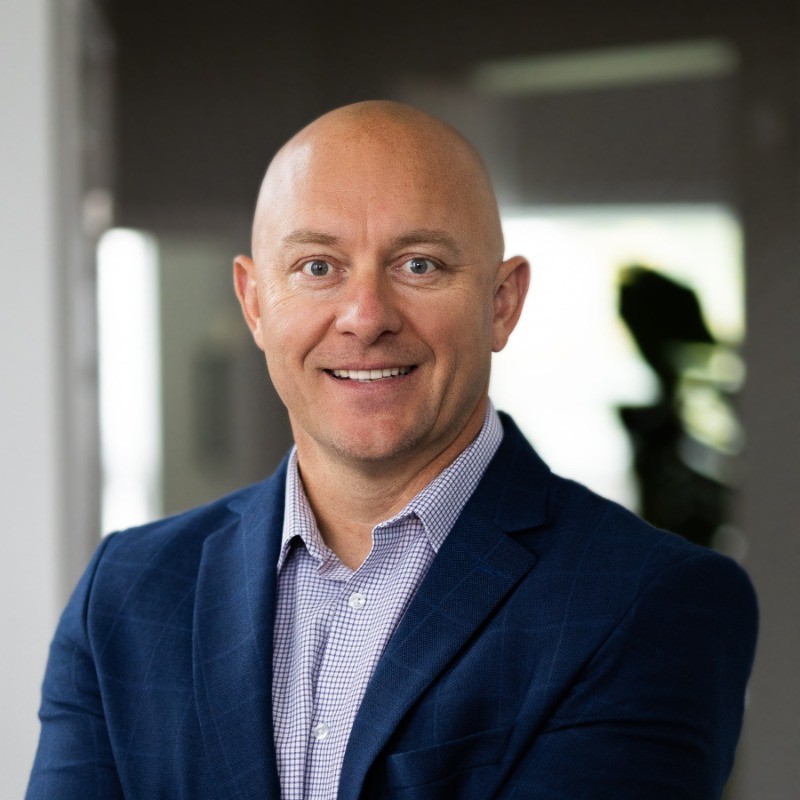 Resourceful and innovative Marketing Pro, with 20+ years of progressive experience in the marketing and creative technology industry. Responsible for digital and traditional marketing efforts that promotes brand awareness, increases engagement, and drives revenue.