2021 in review
The year of 2021 presented challenges to global supply chain companies we have never seen before. The term "supply chain" has become a household name thanks to COVID and the nightly news channels using it to talk about the many disruptions around the world with product availability, cost, global freight movement, etc. The lingering effects of COVID have made global sourcing and importation much more challenging than ever before.
Manufacturers in low-cost regions such as China and Taiwan are busier than ever, facing challenges of their own thanks to the pandemic and various other uncontrollable circumstances like limitations on their electricity consumption tied to the upcoming Winter Olympics in Beijing. Aside from that, our employees have experienced COVID within their families which has forced us to adapt to modern working conditions, more frequent virtual meetings, and creativity to get the same work done.
One year ago, it cost US importers ~$4,000 USD to import a 20' container of goods. Today and for the latter half of 2021, it has cost them ~$20,000-25,000 USD to import that same container. Freight companies have absolutely gouged the market and on top of the egregious costs, we've had to wait nearly triple the time to receive those same containers. Domestic manufacturers and distributors have had their OEM customers in line down situations, past due backlogs have grown and quite frankly, it has been a very frustrating year for everyone. Cost increases have been passed down the line and product availability has been at an all time low.
Fortunately, MPI has long standing and unique stocking level philosophies which have eased the pain MPI and its customers have experienced throughout the pandemic. We've still felt the burn though. Space has also become an issue due to our inventory philosophies and organic growth. We've creatively rectified that issue and remain on the prowl for an increase in our physical footprint.
Generally, we've not been the tall bar on the pareto of supply chain problems for our customers. We have weathered the storm, minimized the pain for our customers and managed to generate 35% YoY, organic growth amidst the pandemic. MPI continues to invest in people, process and other things for the business that continue to support our growth and diversification strategy. We are simplifying our supply chain and pushing towards a lower mix, higher volume model.
The Year Ahead 2022
Our goals in 2022 remain aggressive organic growth while also pursuing acquisition opportunities. We continue to strengthen and diversify our supply base, strengthen our team, and remove waste from our supply chain to enhance our agility and further position us to maintain continuity of supply on the highest quality engineered components for our OEM customers.
We expect the high freight costs and extended lead times to continue well in to Q3 and potentially Q4, 2022. Our bench strength is expanding abroad and domestically, and our processes have evolved to support some of the most demanding OEM customers out there.
The famous saying "it's not about how you respond to success, but how to respond to adversity" has applied better than ever to MPI over the last two years. The pandemic and our growth together have really stretched our organization and forced it to evolve.
We've become stronger and firmly positioned to execute on our strategic vision which includes substantial growth, cultural evolution and setting the company up to sustain, competitively, far into the future.
Brent LaLonde – President
Mechanical Power, Inc.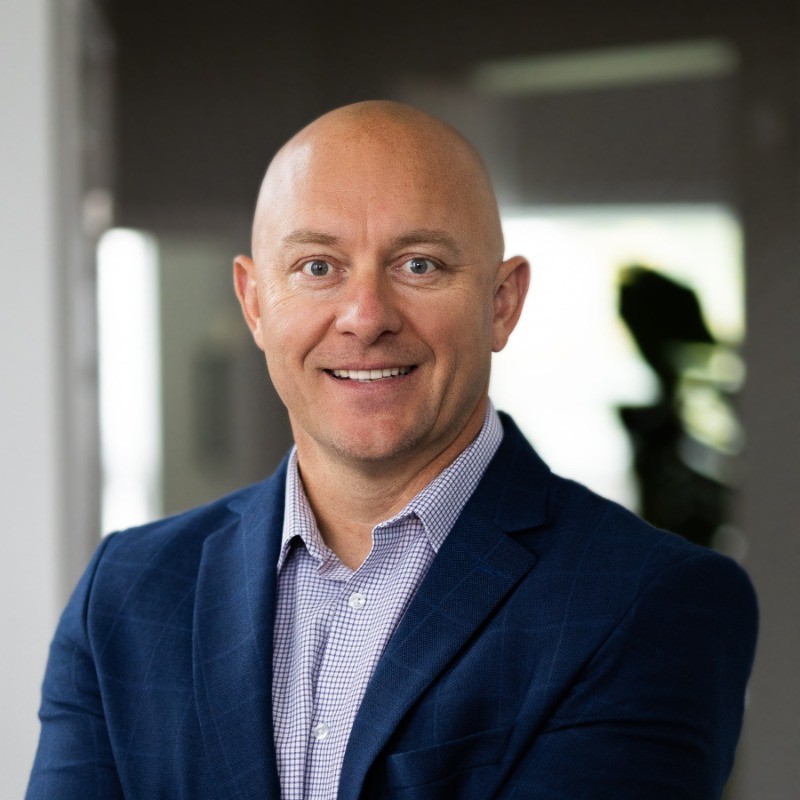 Resourceful and innovative Marketing Pro, with 20+ years of progressive experience in the marketing and creative technology industry. Responsible for digital and traditional marketing efforts that promotes brand awareness, increases engagement, and drives revenue.