Conveyor systems are critical components of the manufacturing industry. Conveyor systems that are custom made can help you increase the efficiency of your operation, but putting them together necessitates collecting all of the necessary parts, which may come from different manufacturers. For your company, this procedure can be intimidating and time-consuming.
These systems are utilized for a variety of purposes, ranging from mail distribution to carrying commodities throughout the industrial process. Conveyor systems of high quality are required due to their frequency of usage and relevance.
Let's cover top 3 industries that require a dependable conveyor system:
Automotive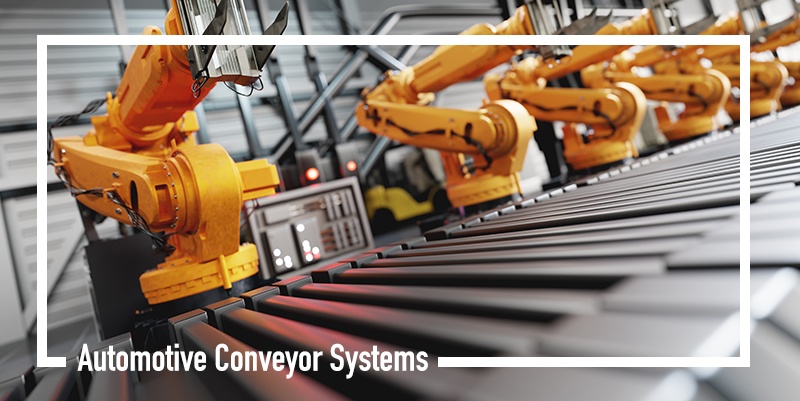 Conveyors are extremely important in the automotive sector. Automakers have a vested interest in keeping their complex, expensive machinery and processes running smoothly and efficiently.
Because the automobile sector is one of the largest in the world, conveyor systems are frequently used to move parts not just between departments but also between whole plants. Multiple rows of conveyors can be seen in larger factories, all feeding parts down the line to the assembly line at the end. Because the automotive industry has a high number of component suppliers, larger-scale systems that can transfer parts from warehouses into assembly areas are frequently required.
Food Processing

When you buy packaged food at the supermarket, it very certainly went via a conveyor system before being boxed and shipped to its final destination. Because practically all types of food are processed at some point, conveyor systems are vital for speeding up the entire process. Conveyors may convey things from one location to another, package items for delivery, and even seal them using a pneumatic press in a controlled setting.
Conveyor systems are used by food producers to keep manufacturing lines moving smoothly. Conveyors are used throughout an operation to transport huge quantities of raw materials from various locations along the line to the packing station.
Manufacturing
Conveyors come in a variety of shapes and sizes, including belt, roller, carousels, and more. Each of these conveyor systems is made up of a variety of components, and if one fails, the entire system can cease working. As a result, you'll have a backlog of products that can't move through the facility, resulting in decreased volumes and/or dissatisfied consumers. This is when Fluent Conveyors' expertise in installing, maintaining, and upgrading conveyors for your plant comes in handy.
Manufacturing is a massive sector, and today's world revolves around assembly lines. Even for our automobiles, the wheels are made in one factory and then shipped to another for painting and bodywork. Then they're sent to yet another location for assembly.
Conveyors make all of this possible. Because manufacturing is such a large industry, with so many different facilities doing different things and varying processes involved at each stage of production, it's no surprise that many companies are looking to manufacture equipment and parts to ensure that this process runs smoothly and efficiently, with no waste of raw materials
Conveyor systems are crucial in everyone's lives, whether they're used to bring items to the checkout in a grocery store or in factories to help move the products you use every day down the assembly line. Conveyor belts, rollers, and other conveyor equipment that are of higher quality last longer and run more smoothly, so make sure you get the proper ones.
Mechanical Power, for example, can assist you in obtaining all of the Conveyor System Parts you require for your industrial conveyor system. We've developed strong partnerships with industry manufacturers in order to obtain high-quality parts such belt conveyor parts, linear bearings, shaft collars, and conveyor roller parts, among others.
Our sourcing services will save your business time and money, and our in-house inspection process and rigorous quality standards will ensure that you get the best parts for your money.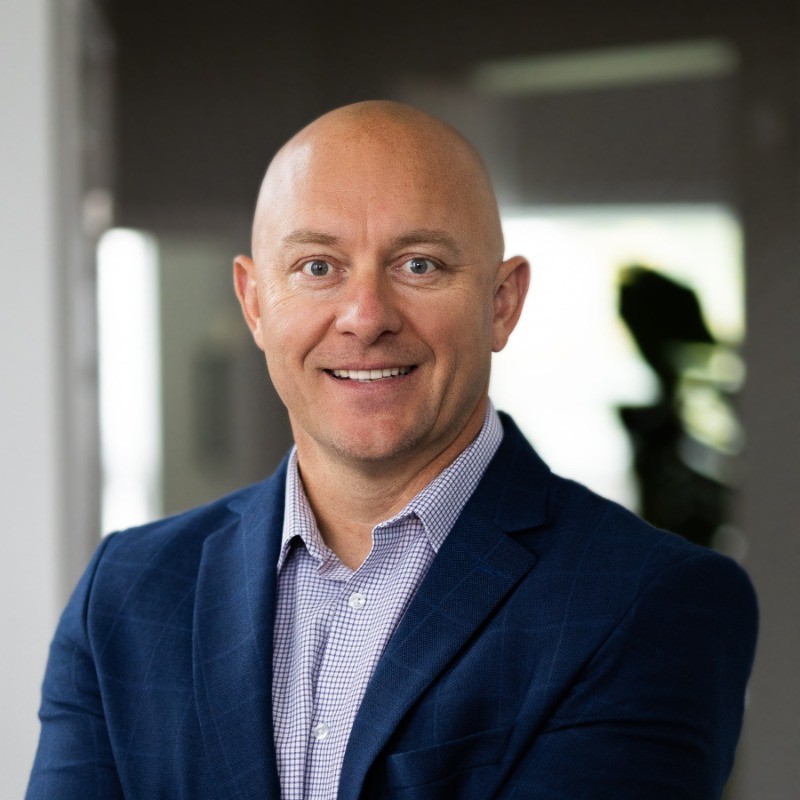 Resourceful and innovative Marketing Pro, with 20+ years of progressive experience in the marketing and creative technology industry. Responsible for digital and traditional marketing efforts that promotes brand awareness, increases engagement, and drives revenue.