When it comes to vehicle protection, the aftermarket parts market continues to grow at an unprecedented rate. After all, it is the most cost-effective solution to roll out relevant repairs without having to rely on the mercy of the original manufacturer.
Whether you want to prioritize quality or pricing, it all boils down to choosing the parts that cater to your needs. If you're long at aftermarket and OEM parts in the market, you should take into account a few key considerations.
Fundamental Difference between OEM and Aftermarket Parts
OEM refers to the Original Equipment Manufacturer who is responsible for the supply of original components. When you buy a new vehicle, the manufacturer used these components. On the other hand, aftermarket parts are crafted by other than the OEM.
Companies create replacement parts to exceed or at least match the performance of the original components. But once a vehicle undergoes a repair, repair shops usually use aftermarket components to save overall cost. On top of basic differences, focus on the mechanics of OEM and aftermarket parts.
Remember that practically, you can get an OEM part only via authorized sellers or dealerships. If you want the exact same replacement component, that's the only option. The inclusion of aftermarket parts has changed the repair game for electronic devices and vehicles.
Sure, you can get OEM components from various official retail stores and third-party resellers. But aftermarket parts can offer the same functionality as OEM parts at a viable price point. In fact, easy access to aftermarket parts has made original manufacturers more competitive about their product offerings in the market.
In the last few years, aftermarket components have managed to achieve new heights of fame and success. After all, they serve a practical purpose and allow consumers to save money. It is no wonder aftermarket parts have become widely available through eCommerce platforms.
In fact, online stores have become a gateway for millions of consumers to purchase aftermarket components. Not to mention aftermarket parts come with custom variations and unique offerings that ordinarily would be unfathomable to get via the original manufacturer.
OEM and Aftermarket Parts: What Should You Choose?
Initially, aftermarket components cost significantly less than OEM parts. But aftermarket components can show gradual damage over time. With OEM parts, however, you don't compromise on the quality, selection, performance, and warranty.
When it comes to selecting aftermarket and OEM parts, focus on the key driver and compare the pros and cons of both to make the right call. Also, don't look for a generalized answer because it ultimately comes down to what you need. If you want to avoid inadvertent invalidation, then it makes sense to avoid aftermarket parts.
Case for OEM Parts
If you cannot find enough time to conduct proper research and look for a reliable aftermarket part, then buying an OEM component makes more sense. For many people, buying the recommended parts from the manufacturer makes more sense.
Plus, if you have a flexible budget, it would be ideal to purchase OEM parts. The best thing about getting OEM parts is that you won't have to deal with any surprises. Originality matters and OEM components are invariably available with an official warranty. It gives consumers peace of mind and makes it easier to retain for a long time and resale at a market competitive rate.
Case for Aftermarket Parts
Aftermarket parts are designed and crafted to compete with different kinds of OEM components. In the auto sector, a vehicle owner might want to buy the official part but aftermarket suppliers offer the same part with better availability, performance, and competitive price.
You may not be aware of it but more than 90% of consumers opt for aftermarket components because of their affordable price point. Unlike OEM parts, aftermarket parts are significantly cheap without little to any compromises in quality. In fact, most buyers can't even tell the quality and performance difference between OEM and aftermarket parts.
But most consumers take recommendations and read reviews to buy the right aftermarket components. When it comes to aftermarket parts, consumers also have a wide range of options. You can shop from more choices than OEM components.
Some aftermarket components can improve the performance that the original manufacturer offers to consumers. Many aftermarket components can add durability and resolve issues promised by the original manufacturer. With aftermarket components, consumers also get more options to get repairs. Opting for aftermarket parts means consumers also won't have to experience delays.
In some cases, OEM parts have the same quality and durability as aftermarket components. From the point of view of consumers, these parts come across as rebranded. But buying aftermarket components requires you to check for warranty and review terms and conditions before making the final decision.
Reality Check: Are Aftermarket Components Have Lower Quality?
In the quest to save money, many vendors have compromised on the quality of the components. When aftermarket started to rival OEM suppliers, it came across as an opportunity for vendors to save a lot of money. But price should never be the only consideration to choose an aftermarket component.
Customers want a win-win solution that makes components replaced without bearing the risk of potential damage. Today's aftermarket has evolved and prioritizes the quality of the components. In fact, you can find a wide range of options from numerous sellers that may be key competitors to original manufacturers.
Some major aftermarket suppliers sell their components on the premise that they are offering better products than original manufacturers' components. For instance, if an OEM part has been experiencing an issue, aftermarket suppliers would make sure their parts become the main choice among buyers.
Bottom Line
Mechanical Power serves large OEM automotive manufacturers via Tier 1 and Tier 2 suppliers. We have proven competitive, creative, and reliable on metal and plastic engineered components for a variety of automotive applications both on existing programs and new product development initiatives. The decision to choose between aftermarket and OEM parts depends on your needs. Nonetheless, your main consideration should be to check the brand reputation, price, warranty, availability, and perceived quality of the component.
And don't forget about the safety, lifestyle, compatibility, and budget parameters. So, before you buy a part for repair or replacement, make sure to conduct basic research and then make the right choice.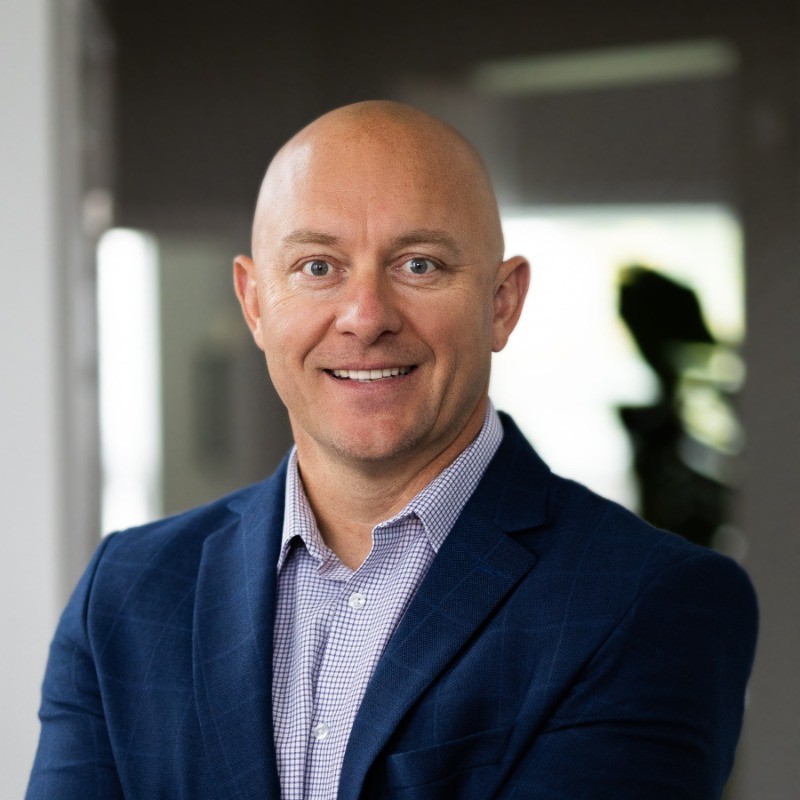 Resourceful and innovative Marketing Pro, with 20+ years of progressive experience in the marketing and creative technology industry. Responsible for digital and traditional marketing efforts that promotes brand awareness, increases engagement, and drives revenue.