Custom LSA Supercharger Lid for Camaro ZL1, Cadillac CTS-V and LSA Swap Build
Our Supercharger Lids are available in powder coated finish. The interior of the lid has been shaped to ensure seamless airflow transfers into and out of the supercharger mating surface and out of the blower. All OEM components are meant to be reused in MPI LSA supercharger lids.

Cockpit video from a 2012 CTS-V test mule for the MPI LSA Lid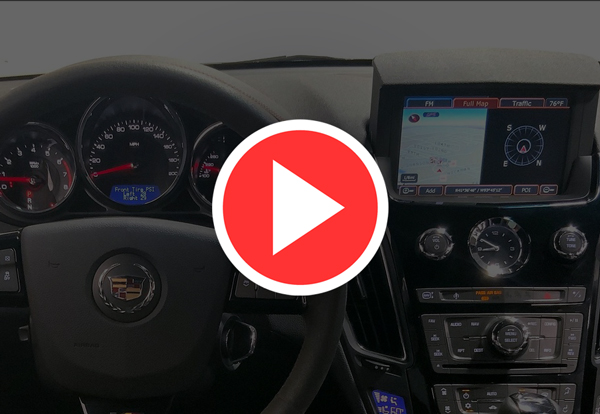 NOTE: A ZL1 LSA BRICK IS REQUIRED FOR USE WITH THESE LIDS!
Supercharger LSA Lid Information
The custom LSA lid from MPI is made in the USA from billet aluminum that has been precision-machined.
There are two variations of the MPI LSA Lid:
Chevrolet Camaro ZL1 vehicles (2012-2015).
The 2009–2014 Cadillac CTS–V and any other LSA swap build.