We are delighted to announce that Juhui Chiang, joins us as our new Director of Supply Chain.
Juhui comes to MPI with a prolific background in supply chain management, including a Bachelor's and MBA from Western Illinois University. Professionally, she has held prominent roles in the following notable companies: ITW, Molex and Elkay Manufacturing.
As global supply chain management continues to be a challenging arena and core to our business, MPI deemed it necessary to enhance talent in this critical area.
Juhui embodies the core values of MPI and we're confident she will add meaningful value internally with our culture and externally with our supply base and customers. Welcome aboard Juhui.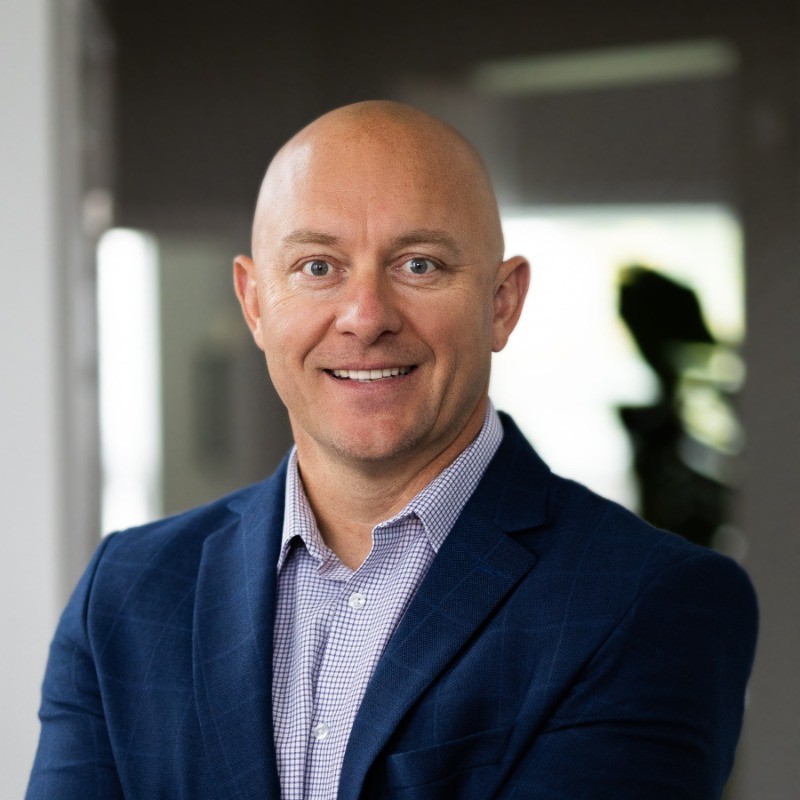 Resourceful and innovative Marketing Pro, with 20+ years of progressive experience in the marketing and creative technology industry. Responsible for digital and traditional marketing efforts that promotes brand awareness, increases engagement, and drives revenue.