Electro hydraulic thruster (commonly called thruster) drum brake is a device used to retard the speed of moving machinery and to stop it accurately to the desired position. When the braking force is applied to the brake shoes by a pre-stressed compression spring, the shoes press on the rotating brake drum retarding its speed and finally stopping it.
The releasing of the brake drum and compressing of the spring is done by the thruster. At Mechanical Power we design, manufacture, and supply brake drums for industrial machinery and conveyor system applications.
Drum brake shown below has been developed using state of the art industrial brake technology.
This model was particularly designed for use in general engineering, metallurgy, heavy machinery and conveyor plants, for use both underground and above ground, as well as in wind turbine plants. These brakes are for use whenever a constant brake torque is of utmost importance.
Thruster Drum Brakes are spring set, electrically released, drum type friction brakes used with AC motors.
Specifications
8" to 30" Industrial duty drum brakes
Torque range available from 50 – 9000 lb-ft.
Brake lining friction coefficient μ = 0.42
Electrohydraulic thruster: IP65 rated enclosure
Thruster motor: Class F insulation (maximum operating temperature 155°C)
Operating voltage: 230/460 3Ph, 60 Hz
Thruster hydraulic fluid operating range (-20°C to +55°C)
AIST TR-11 mounting dimensions
Thruster operated drum brakes are mainly used in material lifting and handling equipment (in the field of applications like ports, steel and metallurgy, mining, etc.) mainly because their "soft / smooth" braking and 'fail-to-safety' designs to ensure safety to men and machines.
These brakes are called 'fail-to-safety' because the braking is obtained by electrical current loss under the action of pre-stressed compression spring. In case of current loss (power failure), these brakes stop the motor or the driven load. Information about construction, working, installation and maintenance of electro hydraulic thruster drum brakes and thrusters is given in this article.
Working of Thruster Operated Drum Brakes
Thruster operated drum brakes are spring applied and electrically released. Following figure shows how the braking force is generated by the brake spring for braking (applying brake).
A thruster operated drum brake uses the force exerted by the brake spring for braking. The compressed brake spring tends to expand itself creating the extension force (Fx). A force (Fa) is created by the extension force (Fx) and is conveyed to the brake arms which is equal but in the opposite direction in each arm.
Due to the relationship of the distances (A and B) that are there is in the arms with respect to the rotation axis (O), a clamping force (Fp) is created which is equal in both brake shoes but in the opposite direction that makes the brake to operate (apply/close).
The clamping force created in the brake shoe (Fp) generates a friction force (Fr) at a tangent to the drum in one direction or the other depending on the rotation direction of the drum. The result of adding the two friction forces of brake shoes is called/known as braking force.
Installation of Drum Brake
A brake is always located at high speed side of the gearbox (an application) because its higher speed enables to absorb the kinetic energy with smaller torque (higher the speed, lower the torque), and thereby smaller brake. Generally, the coupling between motor and the gearbox is provided with a brake drum.
As shown in the following figure, the brake is normally installed between motor and gearbox, that is to say on high speed shaft, with brake drum always installed on gearbox side, which is the load side, so that it can stop a lifted mass or a travelling or a rotating mass.
In case it is not possible to install the brake between motor and gearbox, it should be installed on the gearbox's high speed shaft extension.
If you are interested in learning more about Thruster Drum Brakes, call us at 847.487.0070 or email us at [email protected].
Daniel Szwed - Marketing Manager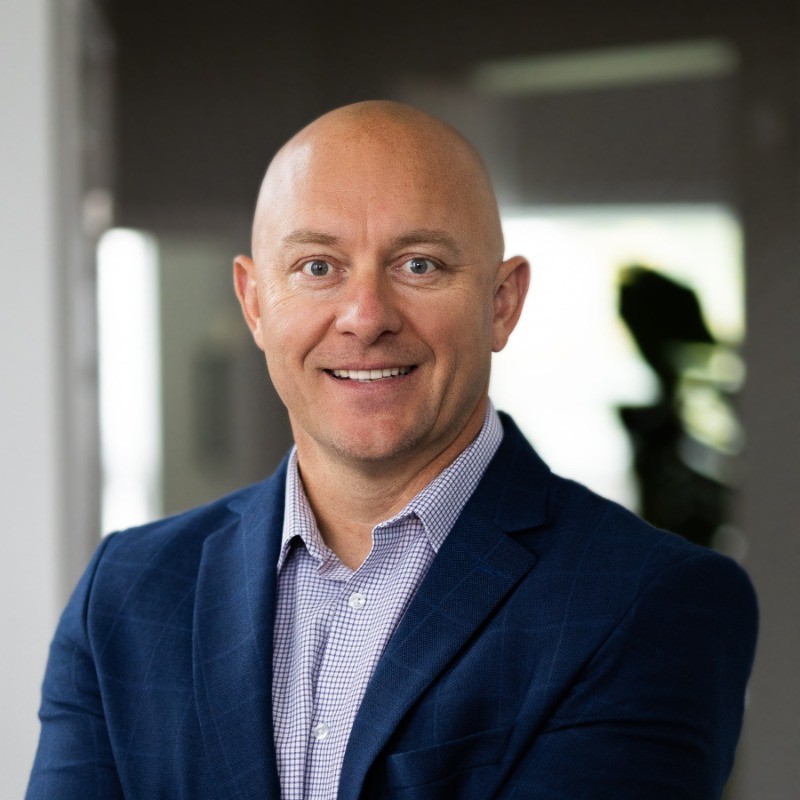 Resourceful and innovative Marketing Pro, with 20+ years of progressive experience in the marketing and creative technology industry. Responsible for digital and traditional marketing efforts that promotes brand awareness, increases engagement, and drives revenue.