Read The Court of International Trade should use a case management approach for the numerous Section 301 tariff lawsuits similar to the one used for litigation over the harbor maintenance tax (HMT), the Department of Justice said in a Sept. 23 filing. That should include the selection of a "test case" and a stay of all other cases involved, DOJ said. The filing marks DOJ's first since HMTX Industries filed suit to force refunds of Section 301 tariffs paid on lists 3 and 4 goods from China.
Like the Section 301 tariffs suit, the HMT litigation involved thousands of parties and is seen as a likely model for CIT to follow. "As of September 22, 2020, approximately 3,400 summonses and complaints have been filed" and it anticipates "that the volume will continue to increase, as the lists cover a substantial quantity of merchandise imported from China and continue to be in effect," the government said. "Given that the cases appear to be identical or substantially similar, the Court could select a test case for adjudication," DOJ said. All the cases should also be assigned to the same judge, it said. "This procedure was used in the HMT cases and, in our view, would be more efficient in dealing with issues of procedure."
Without a stay for all the related cases, "the Government will file motions for a stay in each case, and the Court will be required to rule on thousands of motions." Even just having to file "notices of appearances in all cases will impose a significant burden on the Government," DOJ said. Lawyers not part of the test case would be able to file short briefs after the main briefs are submitted by the test case lawyers, it said. The short briefs should focus on arguments not made by the test case briefs, it said. There are 3,429 cases filed as of Sept. 23, according to a list maintained by the Harris & Roll law firm.
DOJ also suggested establishing a "steering committee" made up of plaintiffs' lawyers. That setup was also used in the HMT cases "to enhance coordination and reduce duplication." Without expressly saying who should be involved in such a committee, the DOJ highlighted "that the first three complaints were filed by members of the private bar who are well-experienced and known to the Court."
Source: C.H. Robinson Worldwide
Read Full article here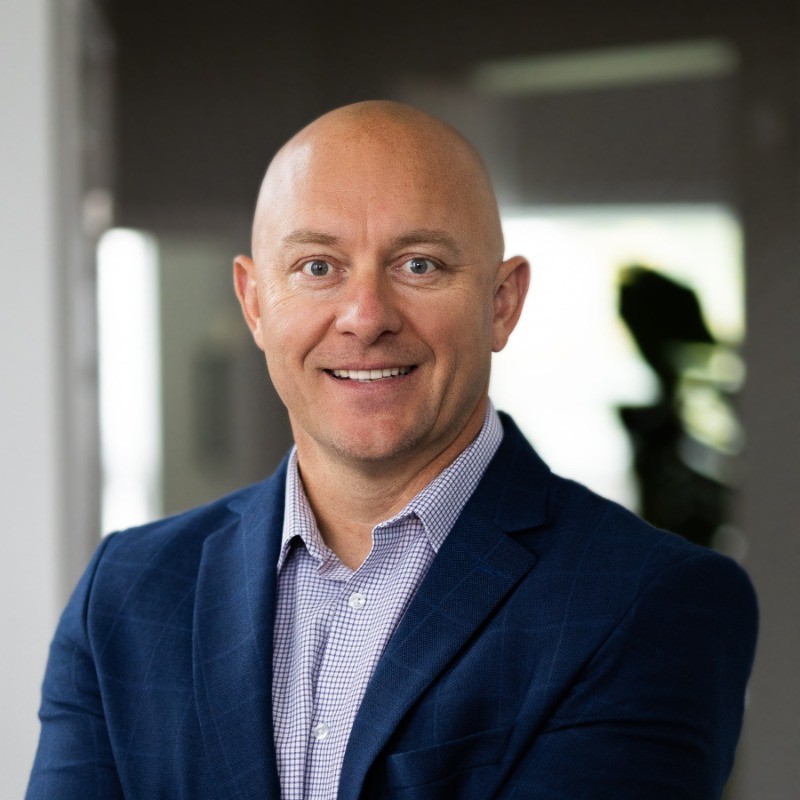 Resourceful and innovative Marketing Pro, with 20+ years of progressive experience in the marketing and creative technology industry. Responsible for digital and traditional marketing efforts that promotes brand awareness, increases engagement, and drives revenue.