Due to strong global demand, China's exports surprisingly increased at a quicker rate in August, easing some of the strain on the world's second-largest economy as it navigates difficulties on multiple fronts.
The Asian behemoth has made a remarkable comeback from a coronavirus-induced depression, but economic momentum has recently slowed due to the Delta variant-driven virus. COVID-19 infections, high raw material prices, slowed industry activity, stricter measures to cool house prices, and a drive to limit carbon emissions are all on the horizon.
Customs statistics released on Tuesday indicated that shipments from the world's largest exporter increased 25.6 percent year on year in August, up from 19.3 percent in July, indicating some resilience in China's industrial sector.
While near-term obstacles persist, supply limitations in China have eased, and we believe the global economic recovery will continue to support China's exports later this year and in 2022. Last month, exports from neighboring nations grew at a healthy rate, with South Korean shipments increasing due to robust international demand.
The breakdown of shipments revealed a broad-based increase across all goods types. The rebound in Chinese-made consumer goods such as electronics, furniture, and recreational products, in particular, could reflect retailers in advanced economies replenishing their inventories ahead of the Christmas shopping season.
To make matters even better for China's shippers, some of the port bottleneck has been alleviated in recent weeks.
As a result of a COVID-19 outbreak, a terminal at the country's second-largest container port was closed for two weeks. Thus, global supply chains, already grappling with a scarcity of container vessels and rising raw material prices, were pushed under even more stress.
Chinese factory floors are overflowing with finished goods due to a lack of worldwide transportation capacity, however, businesses are struggling on the ground, despite the strong headline figures.
Companies were under increasing pressure in August as factory activity expanded at a slower pace and the services sector contracted. A global semiconductor shortage has exacerbated the pressures on exporters.
Imports increased 33.1 percent year on year in August, beating polled increase of 26.8 percent, driven by still-high commodity prices and partly reflecting the statistical effect of low figures a year ago.
Despite Beijing's efforts to cool commodity prices, they remain elevated. Imports increased by 28.1 percent in July.
Due to tight domestic supply and strong demand, China's coal imports increased 35.8 percent year on year in August, while iron ore imports increased for the first time in five months.
China posted a trade surplus of $58.34 billion in August, compared to a polled surplus of $51.05 billion and $56.58 billion in July.
The trade surplus with the United States, a source of years-long friction between the two economic powers, increased to $37.68 billion in August from $35.4 billion in July.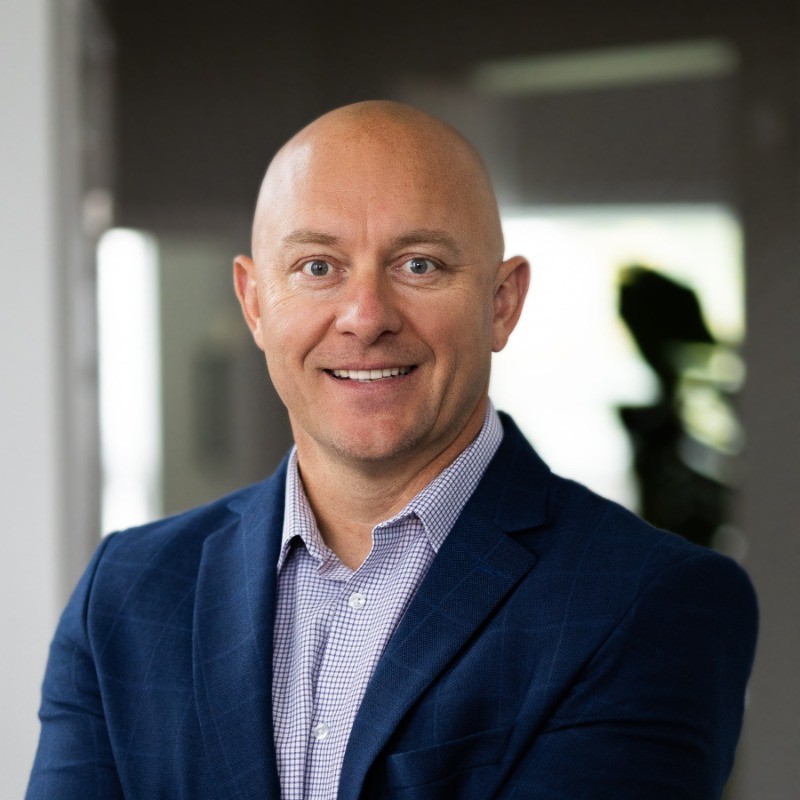 Resourceful and innovative Marketing Pro, with 20+ years of progressive experience in the marketing and creative technology industry. Responsible for digital and traditional marketing efforts that promotes brand awareness, increases engagement, and drives revenue.