High performance hydraulic seals
Mechanical Power has been supplying high performance seals to many different industries. Applications that require high performance seals to protect their equipment and operations utilize our seals on a daily basis.
Seals are critical components in system performance regardless of industry. Ex: High-pressure hydraulic seals are designed to prevent leakage of fluids from cylinders, but power transmission seals are designed to prevent internal contamination.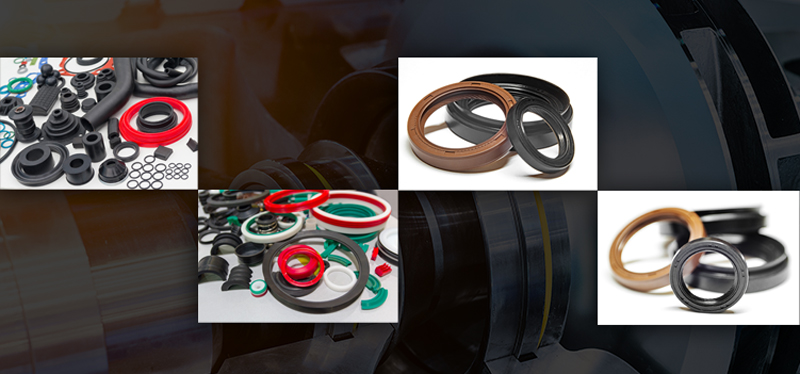 Industrial Engineering Seals:
Hydraulic Seals
Integral Seals
Rotary Shaft Seals
Fastener Seals
Piston Seals
Automotive Seals:
Bearing Seals
Suspension Seals
Wheel End Seals
Engine Seals Driveline Seals
Mechanical Seals:
Cartridge Seals
Balanced Seals
Unbalanced Seals
Conventional Seals
Take the hassle out of global sourcing.
Contact us today and put our abilities to the test.